| | | |
| --- | --- | --- |
| | canberrabirds | |
Great Cormorant breeding
| | |
| --- | --- |
| To: | <> |
| Subject: | Great Cormorant breeding |
| From: | "Geoffrey Dabb" <> |
| Date: | Mon, 27 Mar 2006 12:56:04 +1000 |
I checked Marnix's cormorants this morning. They were as below, roughly as he described.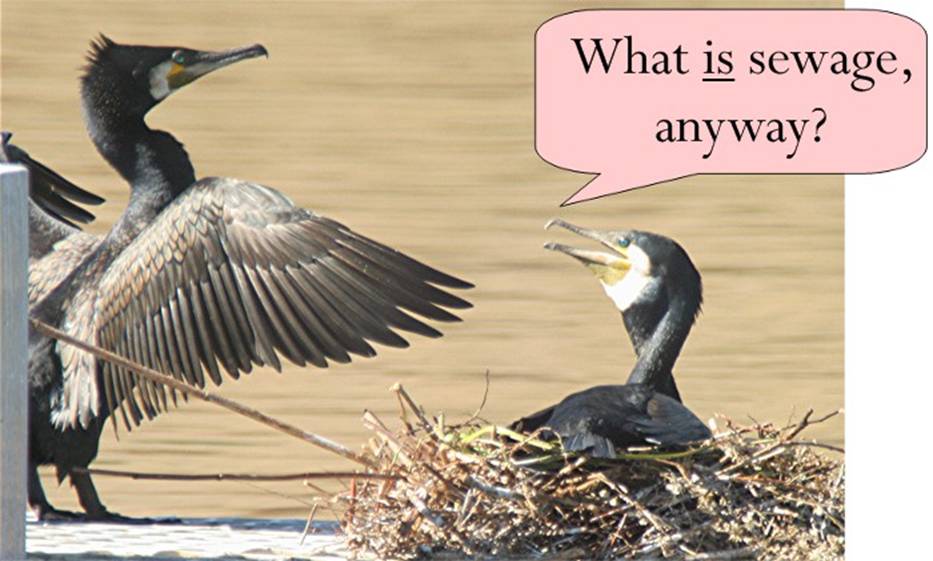 A useful first resort for breeding info is Steve Wilson's book, which for this species states: 'Breeding has been recorded on the Molonglo River above the lake, the largest colony reported being 40 nests'. This seems such a large number that one is inclined to wonder whether there was not some confusion with Little Blacks, but there it is. Apparently on the basis of that entry, the species is labeled 'Common resident, breeding in suitable habitat' in the ACT checklist. The observation would need to have been between 1999 (SW book) and 1992 when the ACT Atlas stated ''no confirmed breeding records for the ACT'.
---
From: Marnix Zwankhuizen [
Sent: Sunday, March 26, 2006 2:51 PM
To:
Subject: [canberrabirds] Great Cormorant breeding
I was surprised today to see 2 Great Cormorants nesting on a small pontoon in the main pond at Queanbeyan Sewage Ponds. Both sat quietly on separate large nests made of sticks for the half hour I observed them. Is this a first? Its the first time I have observed breeding in the ACT.
Admin
The University of NSW School of Computer and Engineering takes no responsibility for the contents of this archive. It is purely a compilation of material sent by many people to the Canberra Ornithologists Group mailing list. It has not been checked for accuracy nor its content verified in any way. If you wish to get material removed from the archive or have other queries about the list contact David McDonald, list manager, phone (02) 6231 8904 or email . If you can not contact David McDonald e-mail Andrew Taylor at this address: andrewt@cse.unsw.EDU.AU