Like Marnix I couldn't resist having a look to see whether the RH had moved on, and spent about an hour there. It probably has. I also saw the Brown Quail.
This is only for people who have been seriously birdwatching for less than a year. Quite a few of these were in the patch of plantings. Can you tell me what it is? Unlike many 'What's this?' snaps, all the information to identify it is there (except maybe one thing). If you want to reply to me I'll tell you what it is and how you can tell.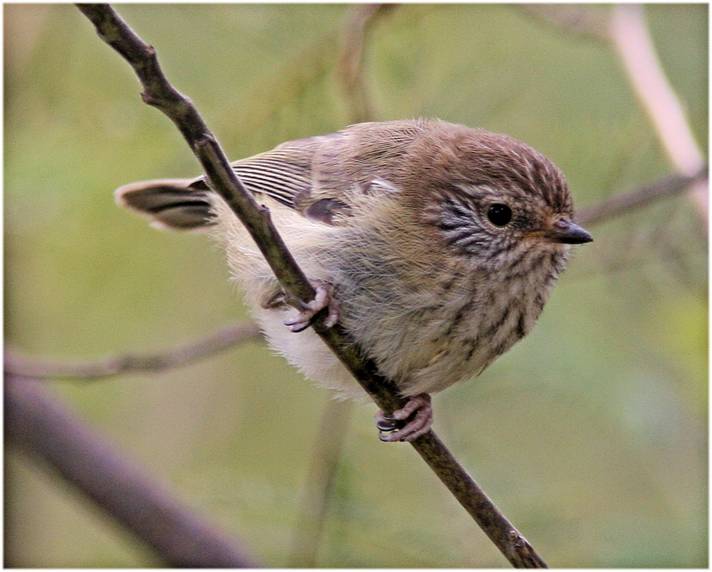 -----Original Message-----
From: [
Sent: Monday, 22 September 2008 2:37 PM
To:
Subject: Cooleman Ridge: Brown Quail [SEC=UNCLASSIFIED]
I popped out to Cooleman Ridge at lunch today. Only had 15 mins to search
for the Regent Honeyeater before the rains came.
Did get great views of 3-4 Brown Quail just after the second gate from
Freebody Place. They disappeared into the eucalypt/acacia regrowth. The
quail continued to call the whole time I was there.
Cheers
Marnix Zwankhuizen | Senior Analyst Java Enterprise Technology
Australian Electoral Commission | PO Box 6172 | Kingston ACT 2604 | Phone
+61 2 6271 4465 | Fax +61 2 6271 4644 | E-mail
DISCLAIMER:
If you have received this transmission in error please notify us immediately on (02) 6271 4777 or by return email and delete all copies. If this email or any attachments have been sent to you in error, that error does not constitute waiver of any confidentiality, privilege or copyright in respect of information in the email or attachments.
*******************************************************************************************************
This is the email announcement and discussion list of the Canberra Ornithologists Group.
List-Post: <>
List-Help: <>
List-Unsubscribe: <>
List-Subscribe: <>
List archive: <http://bioacoustics.cse.unsw.edu.au/archives/html/canberrabirds>
List manager: David McDonald, email <>