| | | |
| --- | --- | --- |
| | canberrabirds | |
Superb parrots, Hawker
| | |
| --- | --- |
| To: | 'Martin Butterfield' <>, 'cog chatline' <> |
| Subject: | Superb parrots, Hawker |
| From: | Alison <> |
| Date: | Sun, 30 Apr 2023 01:56:06 +0000 |
Also two Superb parrots at the Hawker College yesterday morning.
Alison
From: Canberrabirds On Behalf Of Martin Butterfield via Canberrabirds
Sent: Sunday, 30 April 2023 9:43 AM
To: cog chatline <>
Subject: [Canberrabirds] ANU sculpture garden
Our search for Blue-faced Honeyeaters continues to be unsuccessful. However yesterday we got to the sculpture garden near the National Museum and found 16 Gang-gangs and at least 2 Superb Parrots.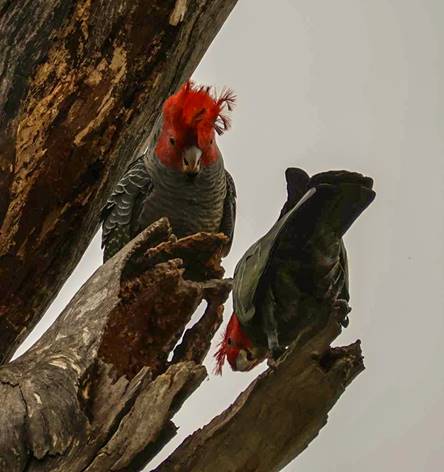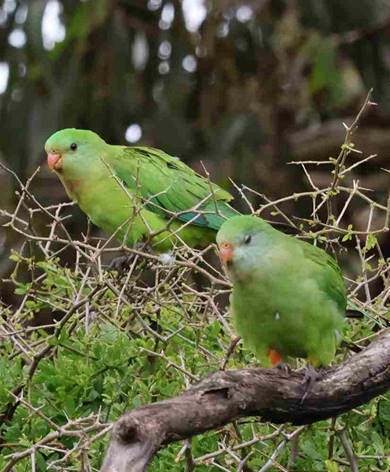 ATT00001.txt
Description: ATT00001.txt
Admin
The University of NSW School of Computer and Engineering takes no responsibility for the contents of this archive. It is purely a compilation of material sent by many people to the Canberra Ornithologists Group mailing list. It has not been checked for accuracy nor its content verified in any way. If you wish to get material removed from the archive or have other queries about the list contact David McDonald, list manager, phone (02) 6231 8904 or email . If you can not contact David McDonald e-mail Andrew Taylor at this address: andrewt@cse.unsw.EDU.AU