| | | |
| --- | --- | --- |
| | canberrabirds | |
Black-shouldered Kites
| | |
| --- | --- |
| To: | 'Ian Fraser' <> |
| Subject: | Black-shouldered Kites |
| From: | Danny McCreadie <> |
| Date: | Thu, 15 Jul 2021 07:49:14 +0000 |
Thanks Ian, that's interesting.
I didn't get a pic with their rumps showing but here is one of the nest builders.
Danny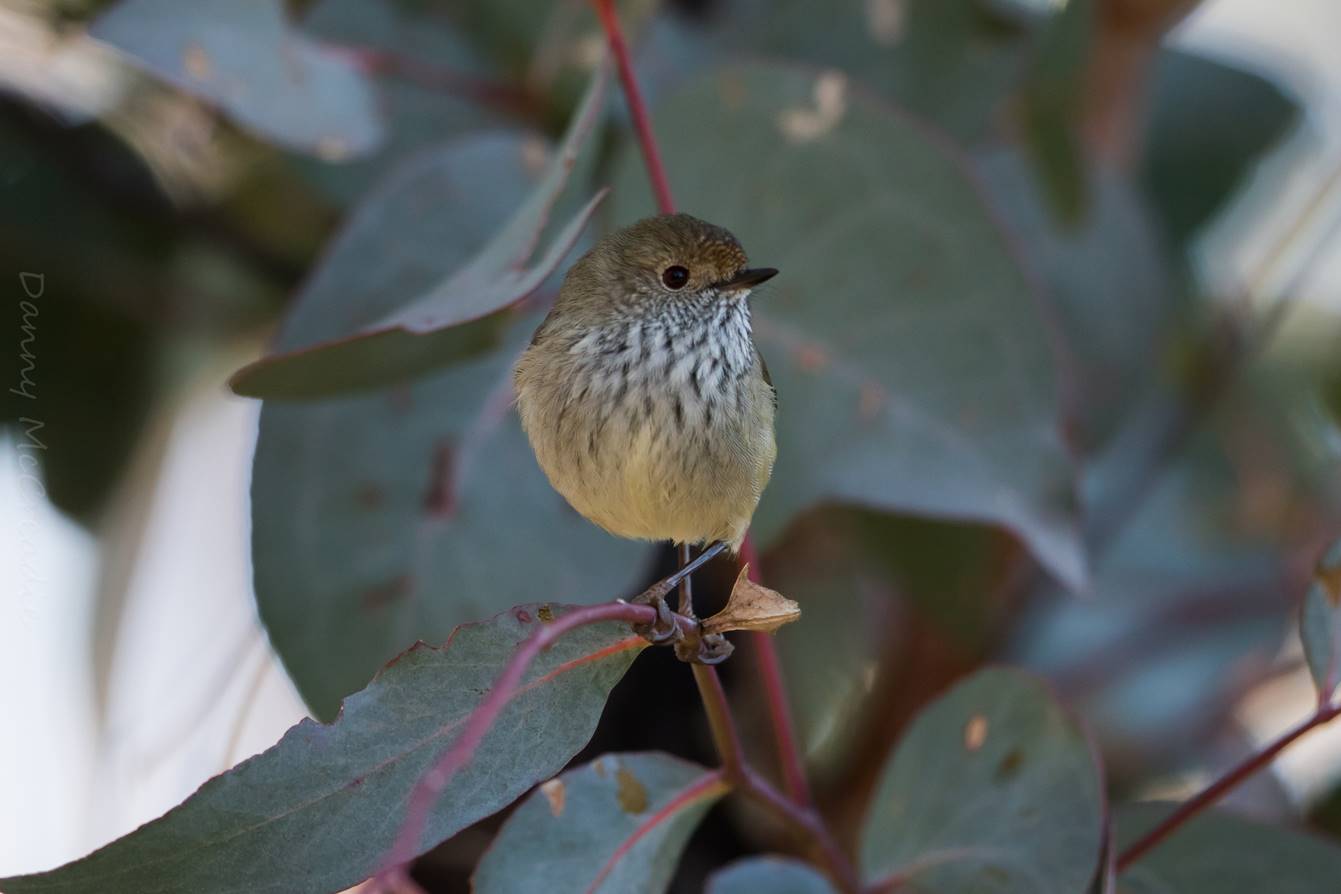 From: Ian Fraser <>
Sent: Thursday, July 15, 2021 5:36 PM
To: Danny McCreadie <>; 'Benjamin Serafin' <>
Cc:
Subject: Re: [Canberrabirds] Black-shouldered Kites
Depends on which thornbills Danny. Yellow-rumpeds do start in the dead of winter, which is counter-intuitive for such a small bird. Chicks are fledging by the start of spring.
Ian
On 15/07/2021 5:27 pm, Danny McCreadie wrote:
Hi Ben, yes likely to be courtship displays. I have seen them in S.A.

Larger birds will be going to nest soon. I also saw a pair of Thornbills building a nest at Namadgi the other weekend, which seems too soon.

Danny

From: Canberrabirds On Behalf Of Benjamin Serafin via Canberrabirds
Sent: Thursday, July 15, 2021 3:42 PM
To: Alison ; Rob Geraghty
Cc: Canberrabirds
Subject: Re: [Canberrabirds] Black-shouldered Kites

2 together over Yass Gorge on Sunday, chasing and grappling and making a bit of noise which I've never noticed before. Possible courtship display?

---

From: Canberrabirds <> on behalf of Rob Geraghty via Canberrabirds <>
Sent: Thursday, 15 July 2021 10:58 AM
To: Alison <>
Cc: Canberrabirds <>
Subject: Re: [Canberrabirds] Black-shouldered Kites

FWIW I saw one last week in the grasslands between the Majura parkway and the Campbell Park forest.

On Wed, 14 Jul 2021, 21:40 Alison, <> wrote:

My neighbour, who drives this way regularly, has told me that she has often seen these birds near the turn-off to Coppins Crossings.

From: Canberrabirds On Behalf Of Nicki Taws
Sent: Wednesday, 14 July 2021 8:34 PM
To:
Subject: [Canberrabirds] Black-shouldered Kites

2 Black-shouldered Kites were present just north of Coppins Crossing on Monday afternoon. One was carrying a stick in its beak as it flew towards a pine tree but I wasn't able to watch where it landed.

Cheers

Nicki Taws

--
This is the email announcement and discussion list of the Canberra Ornithologists Group.
Emails posted to the list that exceed 2 MB (2,000 kB) in size, including attachments, will be rejected.
All emails distributed via the list are archived at http://bioacoustics.cse.unsw.edu.au/archives/html/canberrabirds. It is a condition of list membership that you agree to your contributions being archived.

Canberrabirds mailing list

https://lists.canberrabirds.org.au/mailman/listinfo/canberrabirds




--
Language is the apparel in which your thoughts parade in public. Never clothe them in vulgar and shoddy attire. George W. Crane

ATT00001.txt
Description: ATT00001.txt
<Prev in Thread]
Current Thread
[Next in Thread>

Black-shouldered Kites, Nicki Taws

Black-shouldered Kites, Philip Veerman
Black-shouldered Kites, Alison
Black-shouldered Kites, Terry Munro via Canberrabirds
Black-shouldered Kites, Rob Geraghty via Canberrabirds
Black-shouldered Kites, Benjamin Serafin via Canberrabirds
Black-shouldered Kites, Danny McCreadie
Black-shouldered Kites, Ian Fraser
Black-shouldered Kites, Danny McCreadie <=
Black-shouldered Kites, Isobel Crawford
Black-shouldered Kites, Ian Fraser
Admin
The University of NSW School of Computer and Engineering takes no responsibility for the contents of this archive. It is purely a compilation of material sent by many people to the Canberra Ornithologists Group mailing list. It has not been checked for accuracy nor its content verified in any way. If you wish to get material removed from the archive or have other queries about the list contact David McDonald, list manager, phone (02) 6231 8904 or email . If you can not contact David McDonald e-mail Andrew Taylor at this address: andrewt@cse.unsw.EDU.AU