| | | |
| --- | --- | --- |
| | canberrabirds | |
Whiskered Tern with prey at Kelly's
| | |
| --- | --- |
| To: | 'Sicheng Wan' <>, 'Con Boekel' <> |
| Subject: | Whiskered Tern with prey at Kelly's |
| From: | Suzanne EDGAR <> |
| Date: | Wed, 27 Sep 2017 05:46:26 +0000 |
Wow!!!!!
Sz
From: Sicheng Wan [
Sent: Tuesday, 26 September 2017 7:03 PM
To: Con Boekel <>
Cc: canberrabirds chatline <>
Subject: Re: [canberrabirds] Whiskered Tern with prey at Kelly's
When do these terns usually migrate to Australia? I am in China now, there are still a flock of whiskered terns flying over in Longpao wetland of Nanjing (eastern China). I will keep on observing them the following weeks to know when they migrate south this year.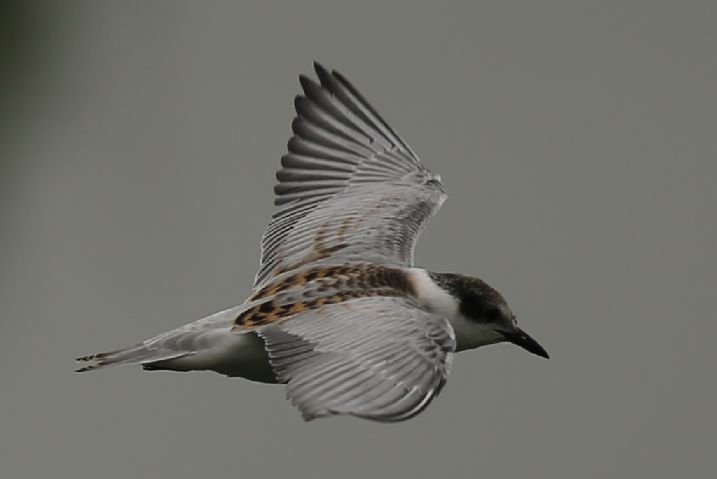 A juvenile individual photographed at Longpao wetland.




发自网易邮箱手机版
Attached is an image of a tern taking a fish today. Size and shape of
prey suggest Gambusia sp.

regards

Con
Admin
The University of NSW School of Computer and Engineering takes no responsibility for the contents of this archive. It is purely a compilation of material sent by many people to the Canberra Ornithologists Group mailing list. It has not been checked for accuracy nor its content verified in any way. If you wish to get material removed from the archive or have other queries about the list contact David McDonald, list manager, phone (02) 6231 8904 or email . If you can not contact David McDonald e-mail Andrew Taylor at this address: andrewt@cse.unsw.EDU.AU