Billy Budd the butcherbird from Bussau Cls is still here. Sings for his supper rather than for anything else.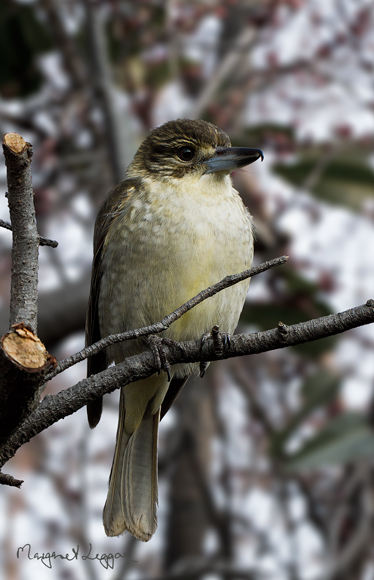 From: Helen Lilley [
Sent: Wednesday, 1 August 2012 5:47 PM
To:
Subject: [canberrabirds] Grey butcherbirds & Painted button quail: Mt Taylor
1/8/12 between 2 and 3 pm:
2 Grey butcherbirds (heard, not seen) seemingly calling to each other, probably less than a kilometre apart, lower northwest of hill.
1 painted button quail, clearly seen in bright sunshine amidst short grass tussocks and rocks, upper slopes, northwest side of hill. Flew short distance and settled when flushed.
Also, one wary red necked wallaby close to the button quail.
Doug Laing
Waramanga