| | | |
| --- | --- | --- |
| | canberrabirds | |
Taylors Creek outing, Bungendore
| | |
| --- | --- |
| To: | <> |
| Subject: | Taylors Creek outing, Bungendore |
| From: | "Tobias Hayashi" <> |
| Date: | Sun, 19 Oct 2008 16:25:10 +1000 |
Hi all,
This morning Sue and Julian and I went out to Taylors Creek to help do some surveys on private properties there. This was good fun, and we saw some good birds, including 3 Lathams Snipe at the largest dam.
While we were there, we noticed a heap of dragonflies/damselflies (attached is a photo of one if anyone can ID it).
One the way back we called in at the Bungendore Sewage Ponds, where we had great views of 7 baby/young Shelducks. Attached is a photo of one of them.
All in all, a nice day.
Cheers,
Tobias
PS Does anyone have David Lindenmayer's email address that I could have?
Attachment:
Attachment: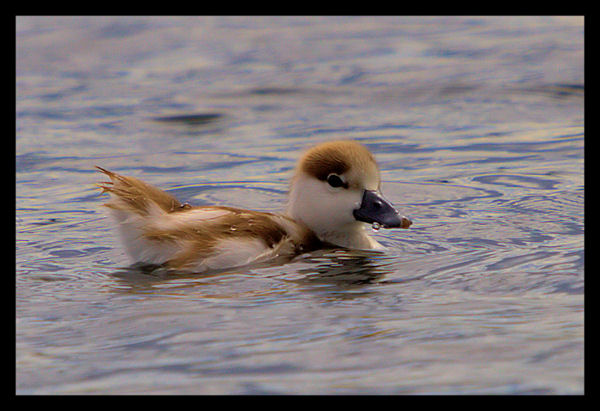 *******************************************************************************************************
This is the email announcement and discussion list of the Canberra 
Ornithologists Group.
List-Post: <>
List-Help: <>
List-Unsubscribe: <>
List-Subscribe: <>
List archive: <http://bioacoustics.cse.unsw.edu.au/archives/html/canberrabirds>
List manager: David McDonald, email 
<>
Admin
The University of NSW School of Computer and Engineering takes no responsibility for the contents of this archive. It is purely a compilation of material sent by many people to the Canberra Ornithologists Group mailing list. It has not been checked for accuracy nor its content verified in any way. If you wish to get material removed from the archive or have other queries about the list contact David McDonald, list manager, phone (02) 6231 8904 or email . If you can not contact David McDonald e-mail Andrew Taylor at this address: andrewt@cse.unsw.EDU.AU