And do you wonder what that constant chatter means?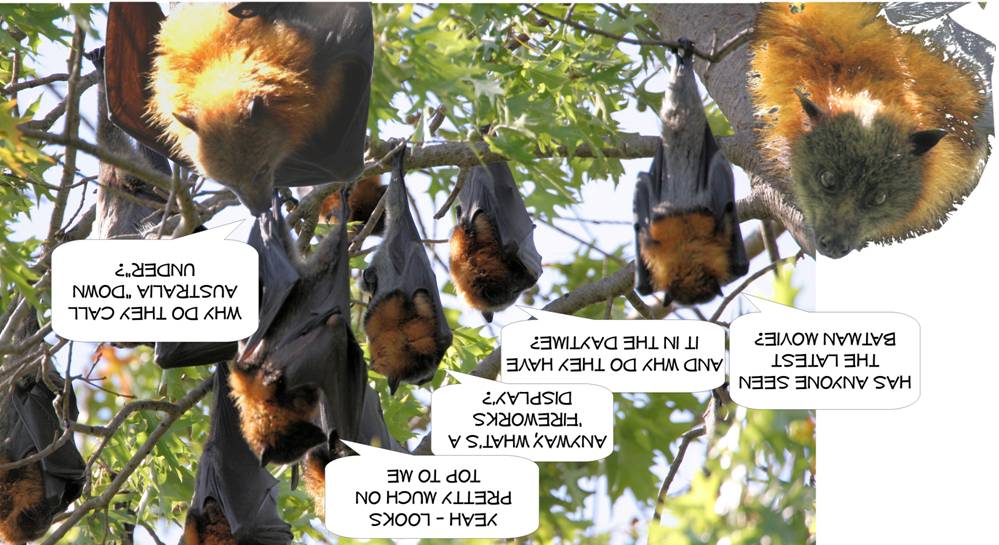 -----Original Message-----
From: [
Sent: Thursday, 13 March 2008 9:18 AM
To:
Subject: FFs [SEC=UNCLASSIFIED]
I wonder whether they will still be there after the Skyfire fireworks
display this saturday?
Cheers
Marnix Zwankhuizen
Senior Analyst/Programmer
Java Enterprise Technology
IT Branch
Australian Electoral Commission
Ph: 02 6271 4465
Fax: 02 6271 4644
Email:
"Geoffrey Dabb"
<
au> To
<
12/03/2008 08:08 .au>
PM cc
Subject
[canberrabirds] FFs
As Marnix reported, there are indeed hundreds of 'em. However this leaves
Canberra far short of being the FF capital of Australia. Depending on your
definition of 'city', Canberra comes in at FF City No. 87. Still, you
won't see this scene in this Quercus spp in its native USA.
DISCLAIMER:
If you have received this transmission in error please notify us immediately on (02) 6271 4777 or by return email and delete all copies. If this email or any attachments have been sent to you in error, that error does not constitute waiver of any confidentiality, privilege or copyright in respect of information in the email or attachments.