Yesterday I had a look for the first time at the progress of the Kingston lakeside complex. I suppose this ambitious area development might be about one quarter completed, but there is already quite a bit of recreated 'wetlands' there. In some ways the design and execution are quite impressive, for example the amount and variety of planted veg and the water-retention arrangements. Black duck, reed warblers, b-f dotterels are already at home where they would not have been before.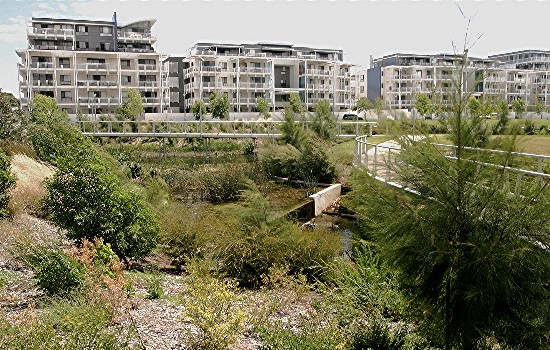 I was thinking of getting in touch with the planners with some suggestions about habitat finishing that might bring in some of the more interesting bird species rather than simply recreate expanses for the Greater Defecating Wood Duck or the Long-necked Bread-attracting Swan. Before I did this I was wondering if anyone had already been down the same track, or indeed whether there had been input from a species-viewpoint into the current design, such as it might be?
To be more specific, it will clearly be difficult to create snipe habitat for example or pools of the right depth for smaller waders, let alone drying mudflats. Reed and typha growth will be a problem over time. However, I think much could be done with eg mounds or banks of coarse gravel or the thoughtful placement of rocks, rock-piles, 'fallen' dead trees, perhaps some perching stakes, and creating 'in view' bird-feeding and bird-resting areas some distance from the walking and cycle paths.