Thank you all who shared a bit of covid hawking with me last August. Here are several follow-up notes :
   Immediately after that, the CS was buried in the garden & no other has been seen here since— until now.
   Today's  flew through the long side deck (where finches live) then passed quite close to me, (incidentally standing around the corner on the front verandah,) & landed just outside to exchange gazes with the human. It then provided a good flight view, dropping & curving out over open  acreage.
   In flight it clearly resembled a Brown Cuckoo-Dove, appearing just vaguely larger & heavier.
   Once indoors I reviewed our correspondence, & compared the measurements of the BCC with those of the CS & BG (using both Menkhorst et al 2017: bill-length & weight; plus Pizzey&Knight rev.2012: body-length & wingspan).
   Without doubt these comparisons of the 3 spp. lead to CS. As well, I noticed that the bill-measurement in the original emails of the dead bird could also only be diagnostic of CS.
   For many years we had individuals of various hawk spp. approaching along the side hedge & passing windows or the long deck as they rounded the house.  The Grey/white was always clearly ID'd (& often fascinating in flight among galah flocks that were seemingly perpetual here). The hawks are all rarely seen now, having declined along with other bird spp. of the region.
   This "Cuckoo-Dove" viewing has been helpful, within that sp. range, & perhaps will be useful to others. The bill-length also is so markedly different between the 2 similar hawk spp. that it's perhaps worth a mental note for future splitting of IDs.
Stay safe
Judith
SEQ 500m
The elongated thin toe also indicates Collared Sparrowhawk, and the legs looks quite slender, another point in favour of that species

Phil Gregory

ornithological writer/tour leader/tour facilitator




On 26 Aug 2020, at 4:54 PM, Judith L-A via Birding-Aus <> wrote:







3 tail pix ATTACHED:

- dorsal

- notch (ventral),

 & showing blue wash

- spread = 12 rectrices




Thanks, guys. As you see, the various measurements fall between the 2 species, & I remain uncertain. The bird is in the fridge so I can still photograph it, & will add close-ups of the head, foot & toes, beak, & tail-tip.

Judith




Greetings, all.

Here are measurements for an Accipiter found dead yesterday on the back landing here, beneath a hard-sheltered water bowl frequented by local passerines. These measurements I've compared with the following refs (& their diagrams), reaching an uncertain conclusion—

Menkhorst et al, 2017

Simpson & Day, 2004

Debus, 1998

Morcombe, 2000

*

The bird's neck is broken. In the hand it feels broad-shouldered & "heavy". Puzzlingly the beak & cere are all-black, with just the slightest whitish thread separating them.

Ventrally, chest-down the bird is finely barred rufous/white. There is a chestnut breast-band > slight dorsal half-collar. Dorsally the bird is brownish grey, & the head slate-grey. Brow-ridges are distinct. Tail is barred with a ventral bluish cast.

Measures are in CENTIMETRES, taken with a retracting metal household tape:

LENGTH  bill>tail-tip 37

WEIGHT  257g

WINGspan 56 ventrally (incl. chest)

  Single wingspread 30 dorsally (longest flight-feather > shoulder joint)

TAIL  appears notched —

  17.5 dorsally (from feather-base), 17 ventrally (from below cloaca)

BILL  1.5 (+cere=2)

Middle TOE  4.4 (incl. claw): appears longer by one-third than the neighbouring two. (Cannot be well-measured due to rigor, & damage.)

*

Two choices... What do you think?

Judith

SEQ 500m

<20200826_164920.jpg>

<20200826_164454.jpg>

<20200826_164222.jpg>

<HR>

<BR> Birding-Aus mailing list

<BR>

<BR> To change settings or unsubscribe visit:

<BR>

http://birding-aus.org/mailman/listinfo/birding-aus_birding-aus.org

</HR>
Attachment: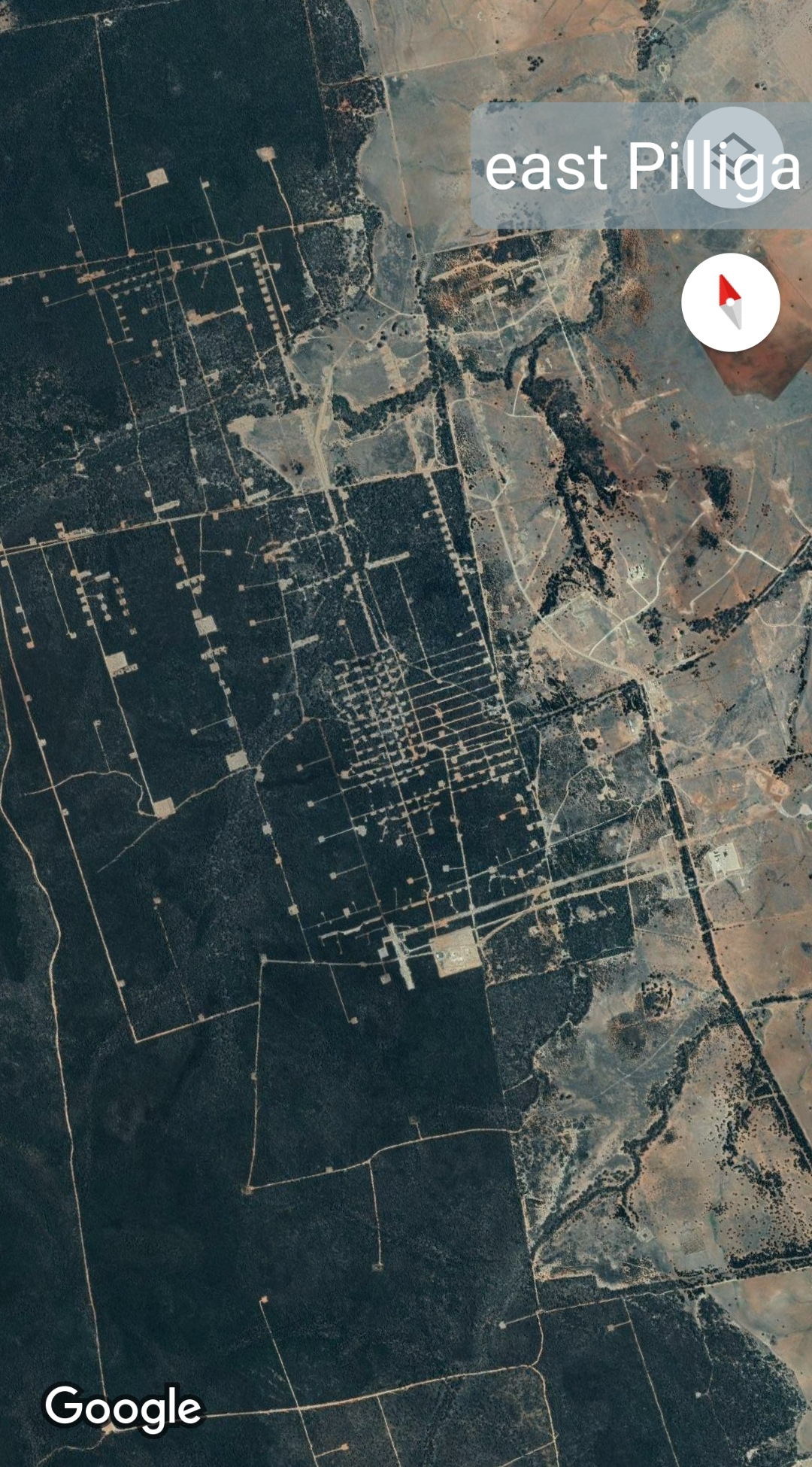 <HR>
<BR> Birding-Aus mailing list
<BR> 
<BR> To change settings or unsubscribe visit:
<BR> http://birding-aus.org/mailman/listinfo/birding-aus_birding-aus.org
</HR>