I was at Murramarang photographing Sooty Oystercatchers & this fellow flew past. The only ID I can find is an Eastern Reef Egret, but that is rare! I have spent time in my books checking so could you please tell me if I am correct?
Thank you
Ann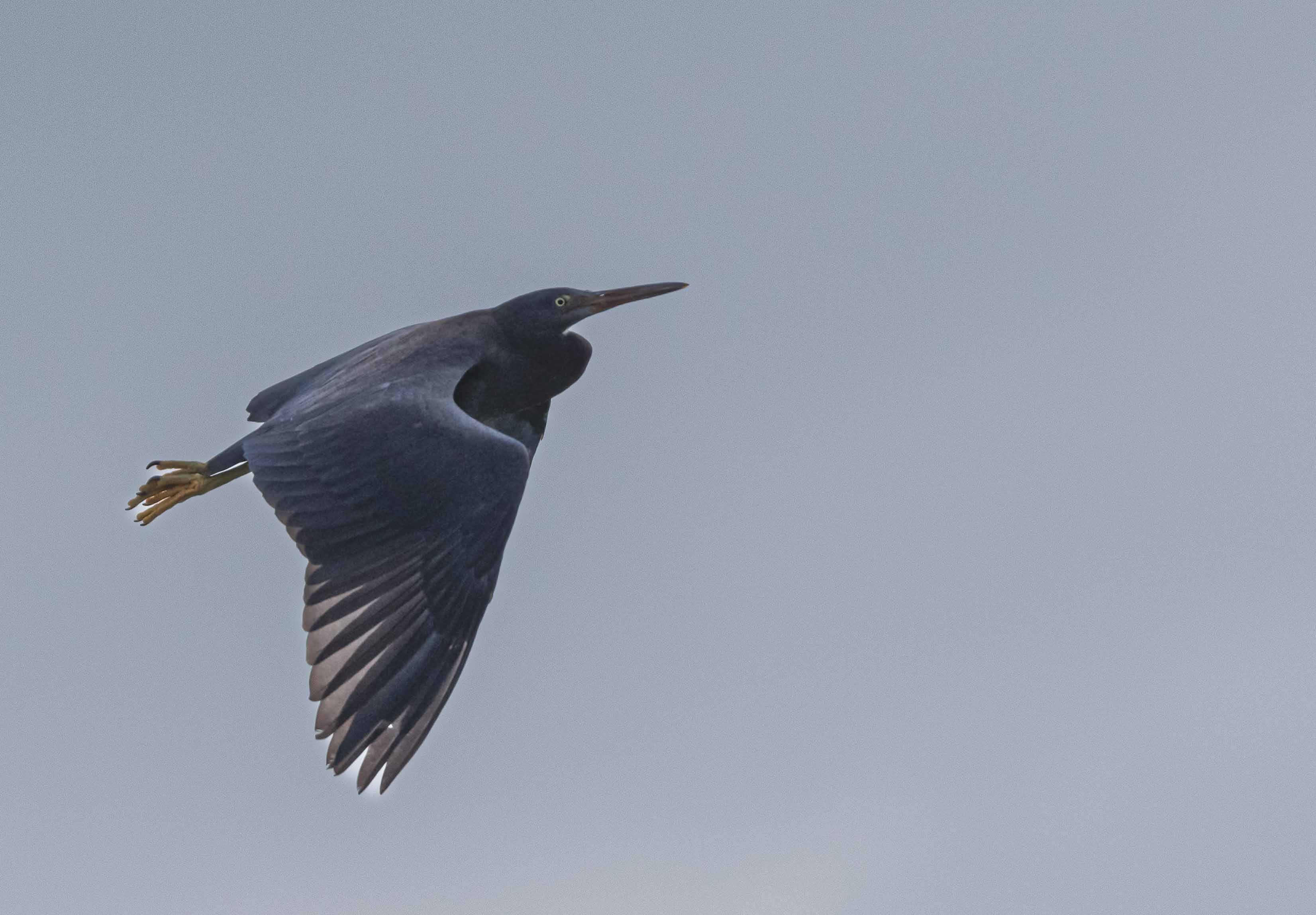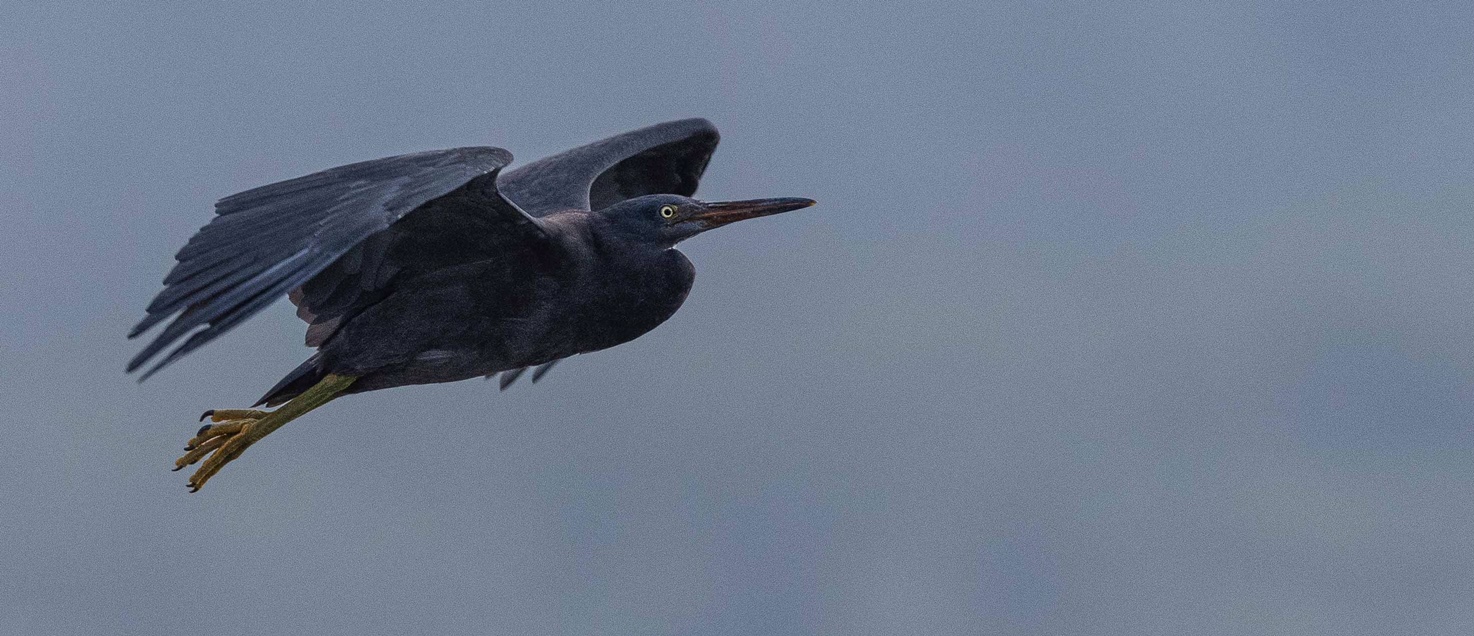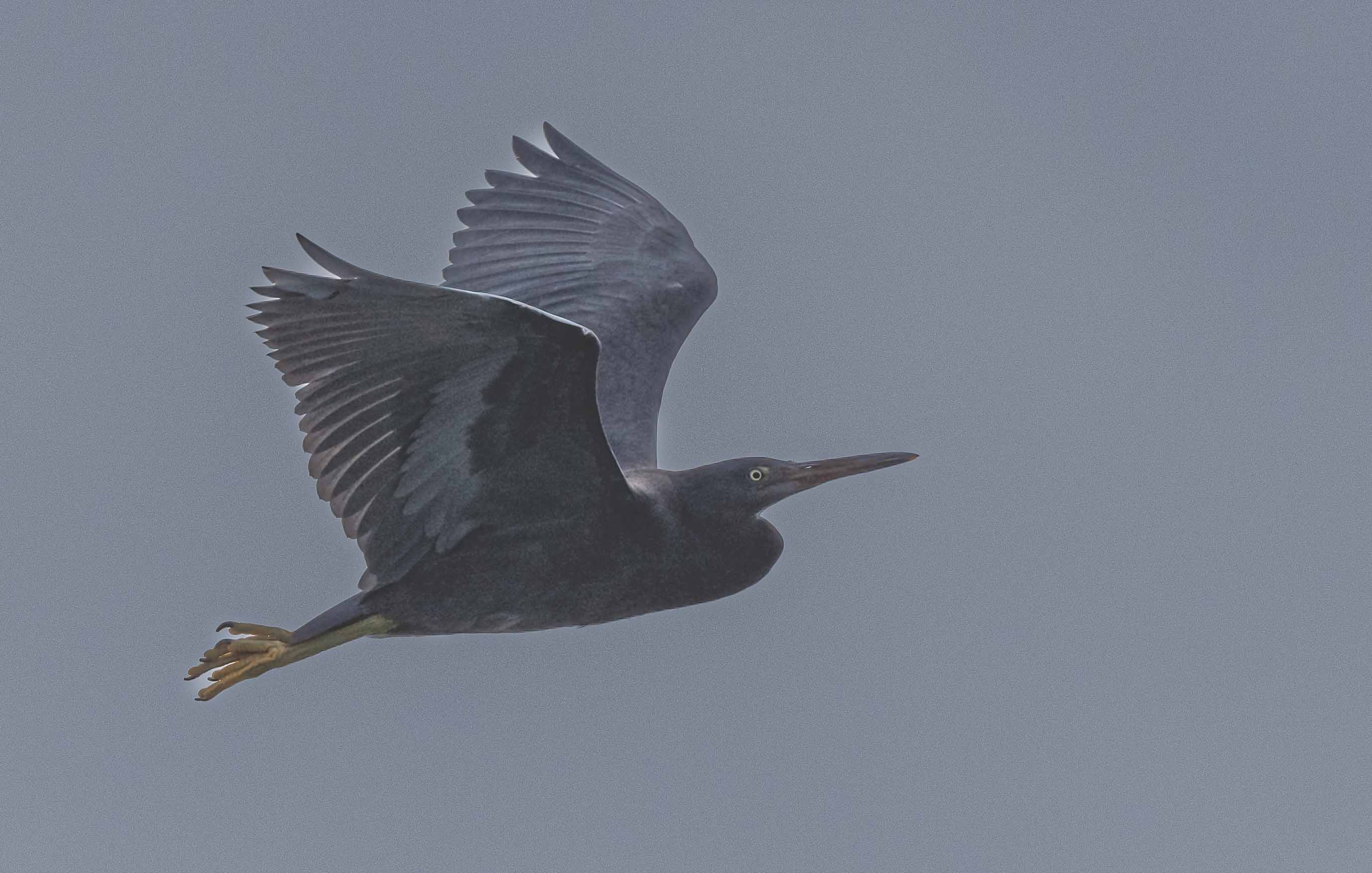 --
This is the email announcement and discussion list of the Canberra Ornithologists Group.
Emails posted to the list that exceed 2 MB (2,000 kB) in size, including attachments, will be rejected.
All emails distributed via the list are archived at http://bioacoustics.cse.unsw.edu.au/archives/html/canberrabirds. It is a condition of list membership that you agree to your contributions being archived.
Canberrabirds mailing list
https://lists.canberrabirds.org.au/mailman/listinfo/canberrabirds