| | | |
| --- | --- | --- |
| | canberrabirds | |
Emailing: Darter 80.jpg, Darter 91.jpg, Darter 95.jpg
| | |
| --- | --- |
| To: | Canberra Birds <> |
| Subject: | Emailing: Darter 80.jpg, Darter 91.jpg, Darter 95.jpg |
| From: | Lyndon Howe <> |
| Date: | Wed, 28 Sep 2022 22:45:23 +0000 |
      Some images that highlight the "Darter's" hunting technique of
spearing it's prey first, and then manoeuvring it into swallowing position.
Images taken at Jerra. Wetlands from the bridge.
                                                Lyndon Howe.

Your message is ready to be sent with the following file or link
attachments:

Darter 80.jpg
Darter 91.jpg
Darter 95.jpg


Note: To protect against computer viruses, email programs may prevent you
from sending or receiving certain types of file attachments. Check your
email security settings to determine how attachments are handled.

Attachment: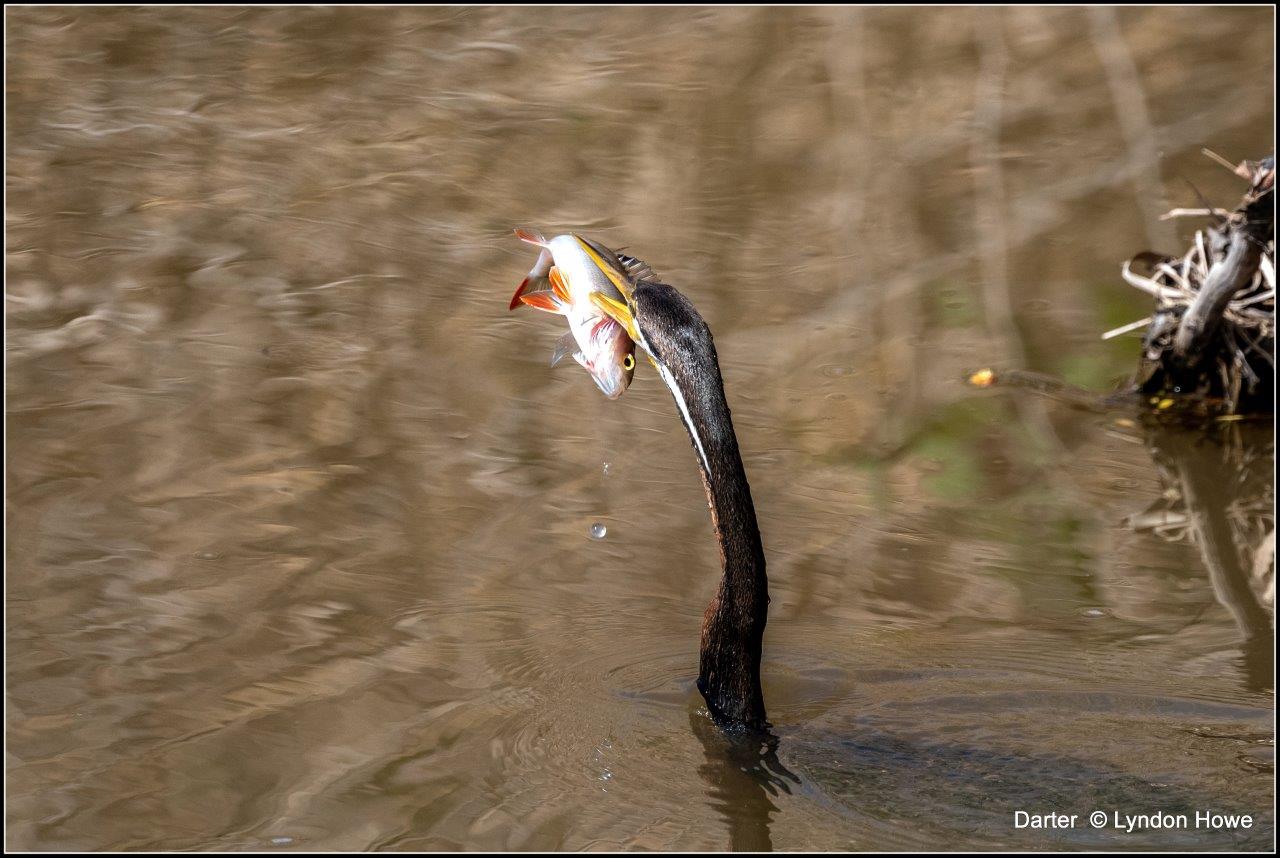 Description: Darter 80.jpg
Attachment: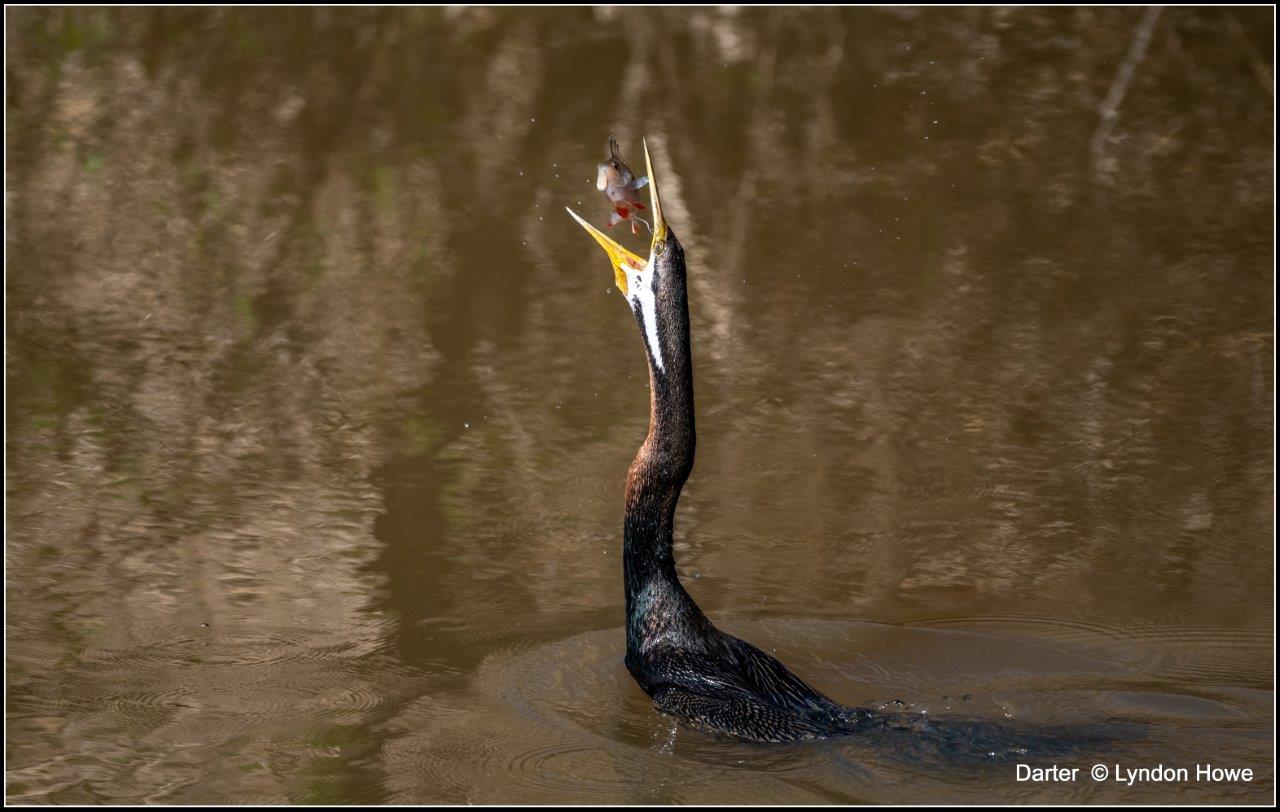 Description: Darter 91.jpg
Attachment: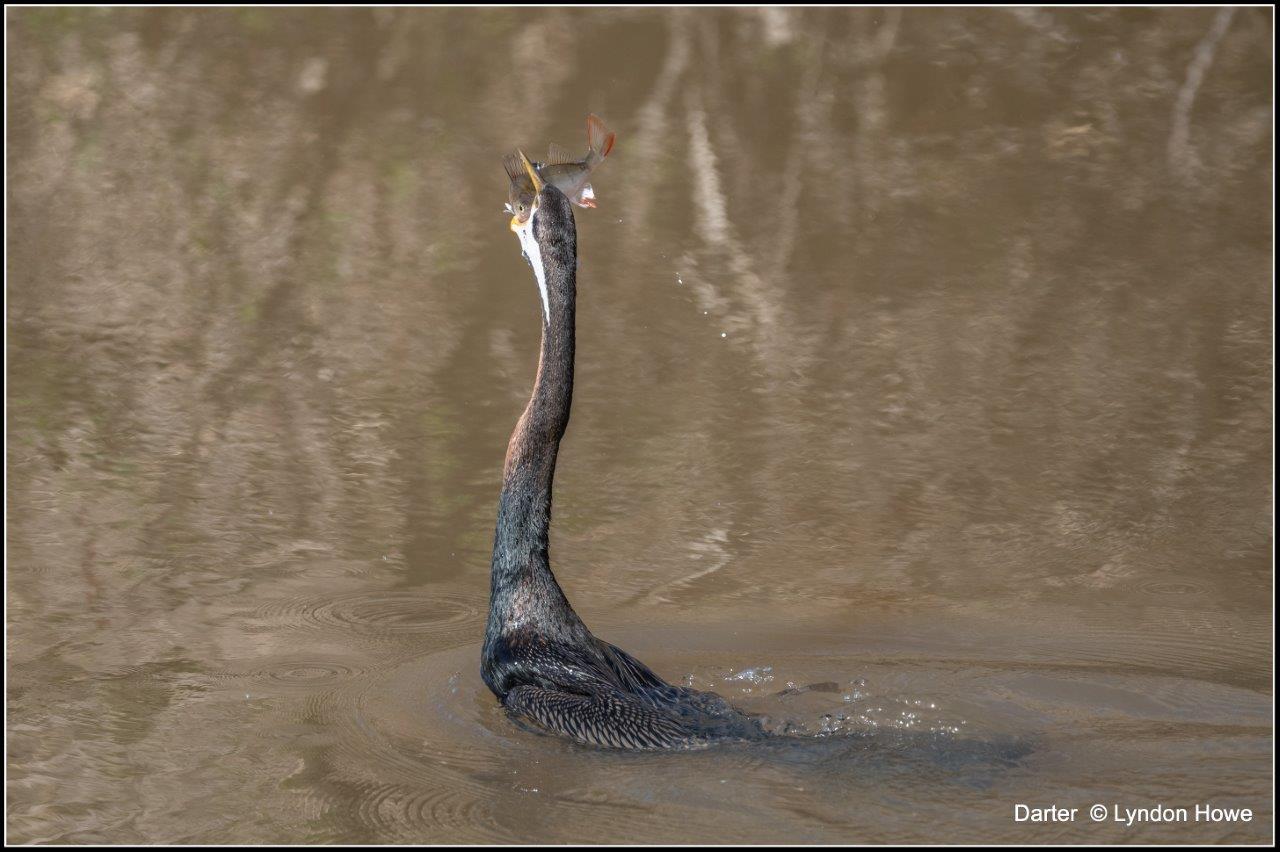 Description: Darter 95.jpg

ATT00001.txt
Description: ATT00001.txt
Admin
The University of NSW School of Computer and Engineering takes no responsibility for the contents of this archive. It is purely a compilation of material sent by many people to the Canberra Ornithologists Group mailing list. It has not been checked for accuracy nor its content verified in any way. If you wish to get material removed from the archive or have other queries about the list contact David McDonald, list manager, phone (02) 6231 8904 or email . If you can not contact David McDonald e-mail Andrew Taylor at this address: andrewt@cse.unsw.EDU.AU