| | | |
| --- | --- | --- |
| | canberrabirds | |
White headed fairy-wren
| | |
| --- | --- |
| To: | "" <> |
| Subject: | White headed fairy-wren |
| From: | Ann Eldridge via Canberrabirds <> |
| Date: | Mon, 18 Apr 2022 02:57:14 +0000 |
I was in Harden over the weekend & saw these little wrens amongs quite a big flock, only saw one blue bird.
I have not seen this before, are they just males not in breeding plumage? There was a few of them amongst the females.
I did look in my books & could not find any mention of this.
cheers
Ann
Attachment:

Description: 20220415-850_3053.jpg
Attachment: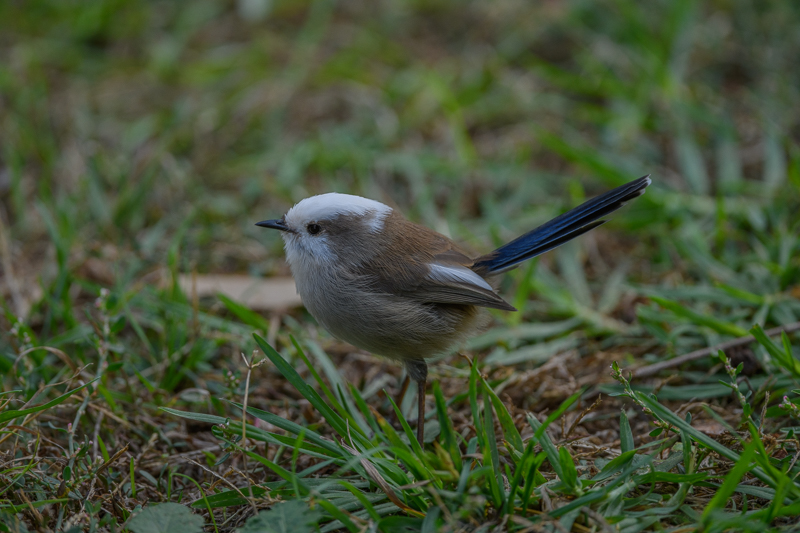 Description: 20220415-850_3103.jpg

ATT00001.txt
Description: ATT00001.txt
Admin
The University of NSW School of Computer and Engineering takes no responsibility for the contents of this archive. It is purely a compilation of material sent by many people to the Canberra Ornithologists Group mailing list. It has not been checked for accuracy nor its content verified in any way. If you wish to get material removed from the archive or have other queries about the list contact David McDonald, list manager, phone (02) 6231 8904 or email . If you can not contact David McDonald e-mail Andrew Taylor at this address: andrewt@cse.unsw.EDU.AU