<<...>>
This Magpie deliberately walked towards me to show me it's catch, or find. I suspect the mouse came from a chook yard nearby.
The bird just stood on the step and looked at me for a minute or two then went back up the step to ground cover and proceeded to pull the mouse apart.
Surprisingly the other Magpie in the vicinity did not intervene at all.
Cats do this, but Magpies?
PS I don't feed any birds.
Jean
Attachment: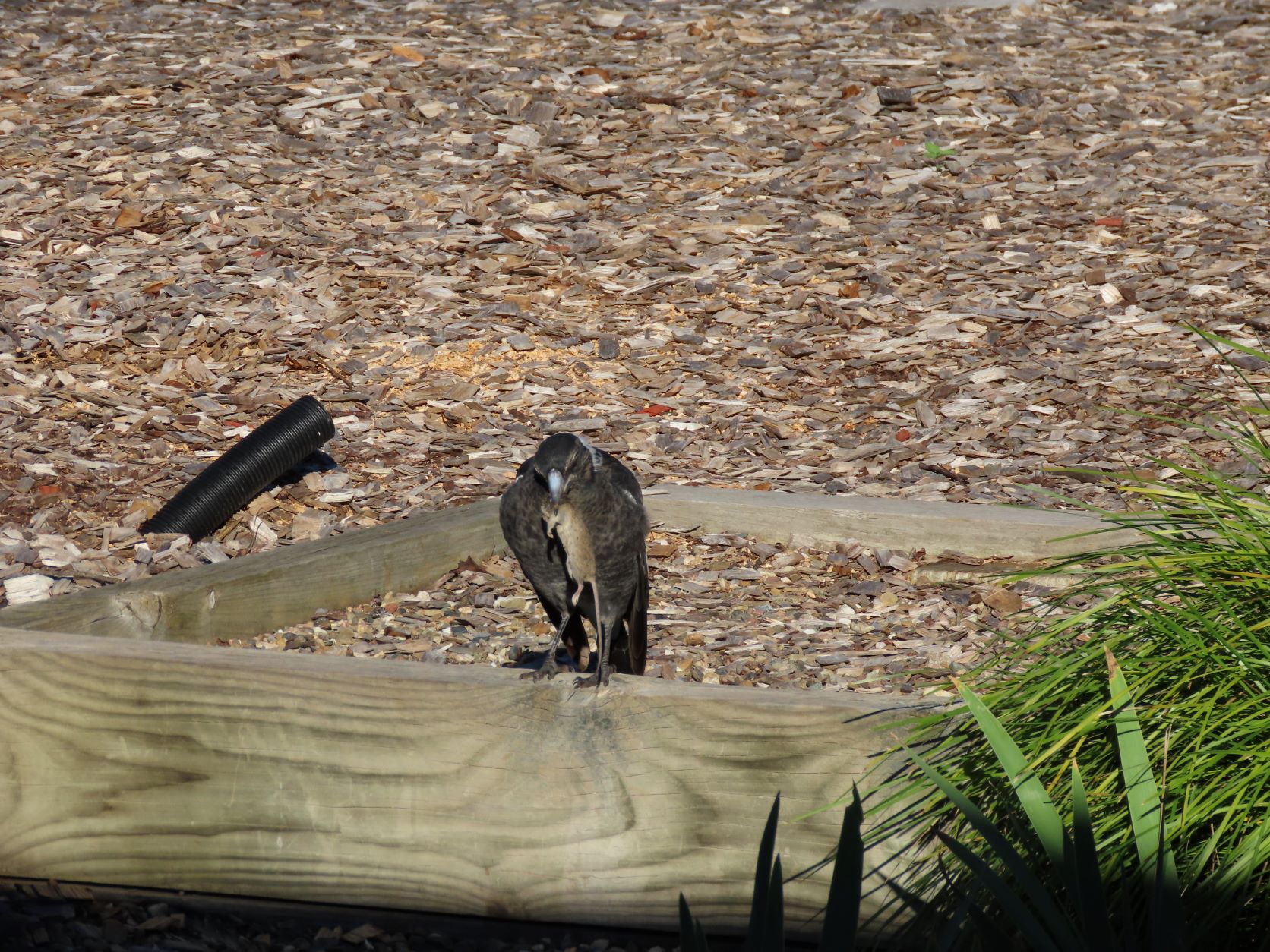 Description: Magie with mouse.JPG

ATT00001.txt
Description: ATT00001.txt