| | | |
| --- | --- | --- |
| | canberrabirds | |
Gunghalin Superbs
| | |
| --- | --- |
| To: | Danny McCreadie <>, "" <> |
| Subject: | Gunghalin Superbs |
| From: | Paul Gatenby <> |
| Date: | Sat, 28 Sep 2019 21:29:49 +0000 |
Thanks Danny for a remarkable bird experience
As I drove away there were Superb Parrots in the vacant lot behind our position and more SPs on the nature strip of Allan Rolfe Drive. I'd have estimated 150 birds.
Let's hope the area remains unbuilt for some time
---
From:
Danny McCreadie <>
Sent:
Saturday, 28 September 2019 9:05 PM
To:
<>
Subject:
[canberrabirds] Gunghalin Superbs
Late this afternoon I had the pleasure of sitting with Julie and Paul within meters of about 80 Superb Parrots at Gungahlin. >From what we saw there are more on the way.
Danny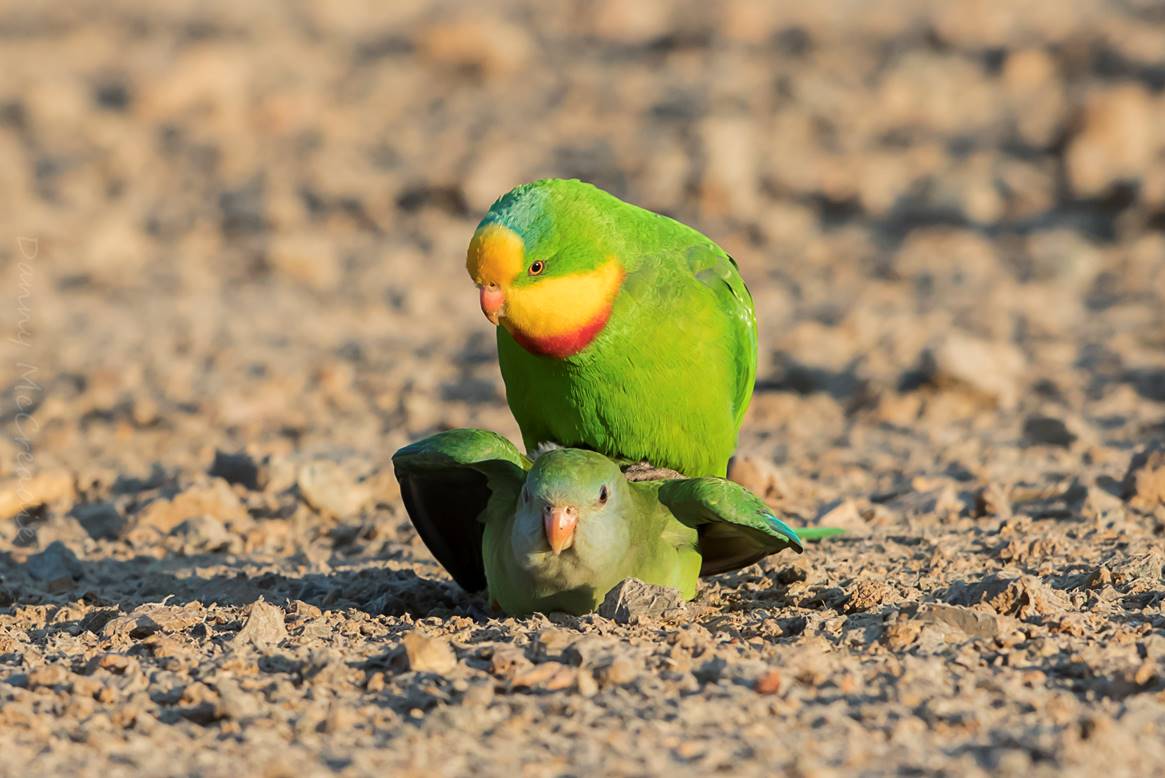 Admin
The University of NSW School of Computer and Engineering takes no responsibility for the contents of this archive. It is purely a compilation of material sent by many people to the Canberra Ornithologists Group mailing list. It has not been checked for accuracy nor its content verified in any way. If you wish to get material removed from the archive or have other queries about the list contact David McDonald, list manager, phone (02) 6231 8904 or email . If you can not contact David McDonald e-mail Andrew Taylor at this address: andrewt@cse.unsw.EDU.AU