| | | |
| --- | --- | --- |
| | canberrabirds | |
RE: Lost hat and Freckled ducks
| | |
| --- | --- |
| To: | Natalie Lyons <>, "" <> |
| Subject: | RE: Lost hat and Freckled ducks |
| From: | Lori Gould <> |
| Date: | Thu, 13 Sep 2018 00:03:04 +0000 |
Hi Natalie,
No worries. I'll let everyone know.

Cheers Lori
From: Natalie Lyons <>
Sent: Wednesday, 12 September 2018 8:59 PM
To:
Subject: [canberrabirds] Fw: Lost hat and Freckled ducks
Just wondering if those who frequent the Jerrabomberra Wetlands could keep an eye out for a child's cap (picture below). We lost it at some point around Kelly's Swamp and with the wind today I expect it ended up somewhere further afield! I only just bought it otherwise would probably be okay about letting it go.
On a birding note, saw my first Freckled Ducks today! Counted 4 from the Cygnus Hide. Would be good if they stick around so I could see them with breeding colour.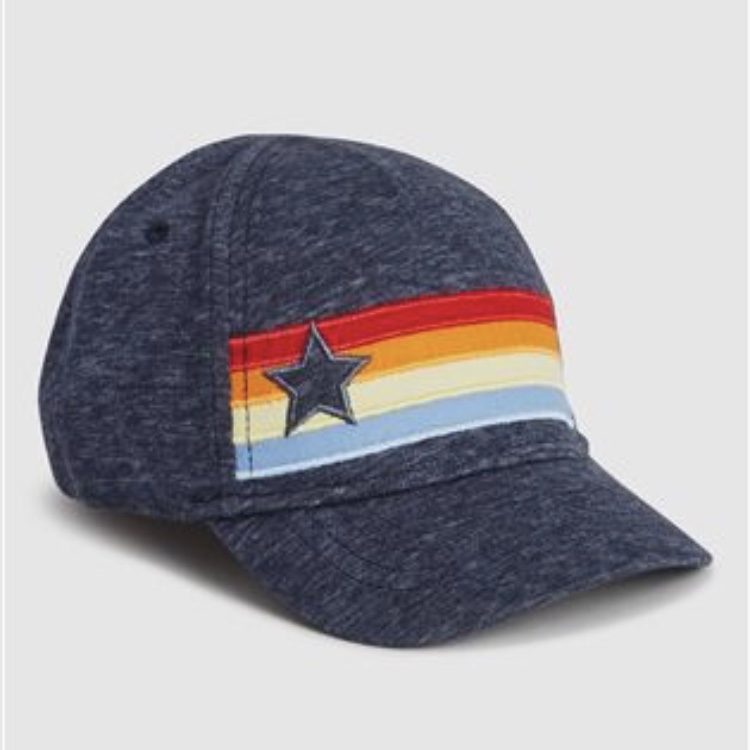 Admin
The University of NSW School of Computer and Engineering takes no responsibility for the contents of this archive. It is purely a compilation of material sent by many people to the Canberra Ornithologists Group mailing list. It has not been checked for accuracy nor its content verified in any way. If you wish to get material removed from the archive or have other queries about the list contact David McDonald, list manager, phone (02) 6231 8904 or email . If you can not contact David McDonald e-mail Andrew Taylor at this address: andrewt@cse.unsw.EDU.AU