| | | |
| --- | --- | --- |
| | canberrabirds | |
bat resources
| | |
| --- | --- |
| To: | Canberra Birds <> |
| Subject: | bat resources |
| From: | "calyptorhynchus ." <> |
| Date: | Mon, 19 Feb 2018 06:02:23 +0000 |
I was a bit cryptic about my request for bat resources this morning. And thanks for all the responses.
The reason I wanted silhouettes is that this morning I saw a bat down on Hughes Oval that had a very distinctive shape. Roughly like this sketch.
I realise that apart from a few insectivorous spp which have different colours (like the Yellow-bellied Sheathtail Bat) or have long ears or whatever, they are difficult to identify in flight. But the fact that this bat had its hands pushed so far forward made a very distinctive shape and I thought 'Ha, Common Bent-wing Bat', but on consulting the Oxford guide to Australian Mammals one of the few flight silhouettes was this sp and it doesn't have prominent forward-pushed hands (so I don't know why it's called Bent-wing). Any suggestions from my silhouette?
cheers
John Leonard
Attachment: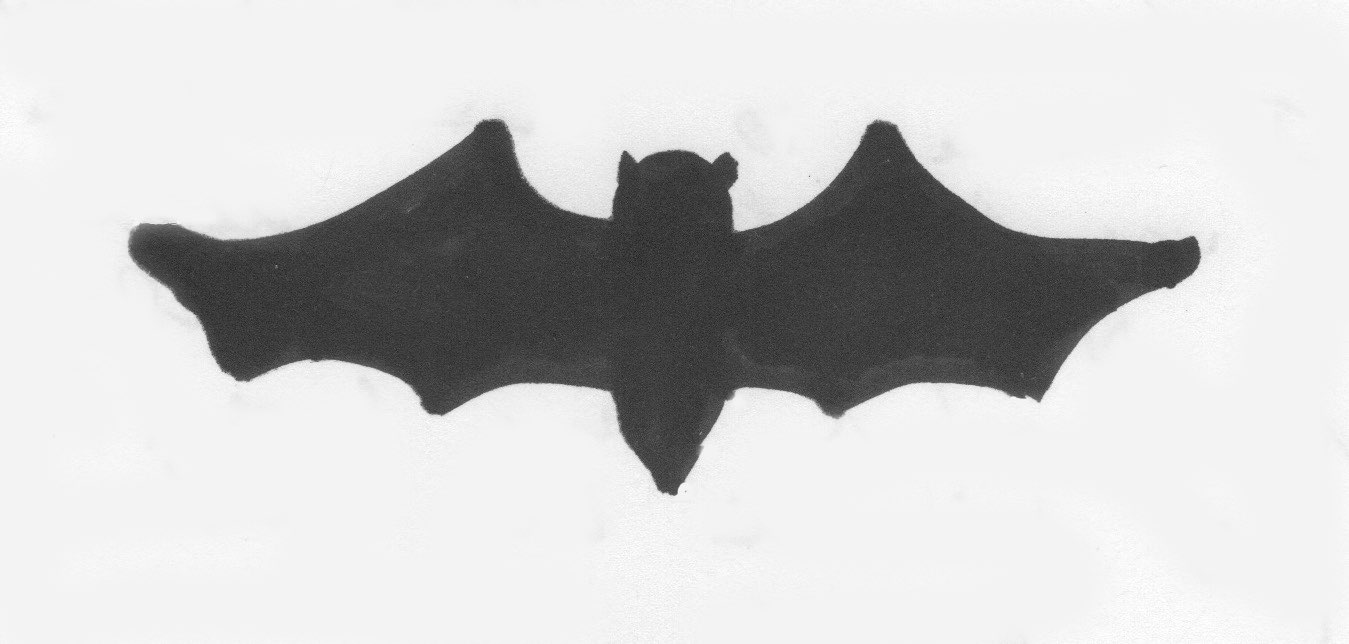 Description: bat outline.jpg

ATT00001.txt
Description: ATT00001.txt
Admin
The University of NSW School of Computer and Engineering takes no responsibility for the contents of this archive. It is purely a compilation of material sent by many people to the Canberra Ornithologists Group mailing list. It has not been checked for accuracy nor its content verified in any way. If you wish to get material removed from the archive or have other queries about the list contact David McDonald, list manager, phone (02) 6231 8904 or email . If you can not contact David McDonald e-mail Andrew Taylor at this address: andrewt@cse.unsw.EDU.AU