| | | |
| --- | --- | --- |
| | canberrabirds | |
FW: [canberrabirds] Trivia question
| | |
| --- | --- |
| To: | "" <> |
| Subject: | FW: [canberrabirds] Trivia question |
| From: | Geoffrey Dabb <> |
| Date: | Mon, 14 Aug 2017 01:58:24 +0000 |
Excellent Lindell. 100 points will be credited to your running trivia account. According to the RBA website 'Tilt the banknote to see the Eastern Spinebill move its wings and change colour'.
Now here's something different. What is it? (photographed this morning)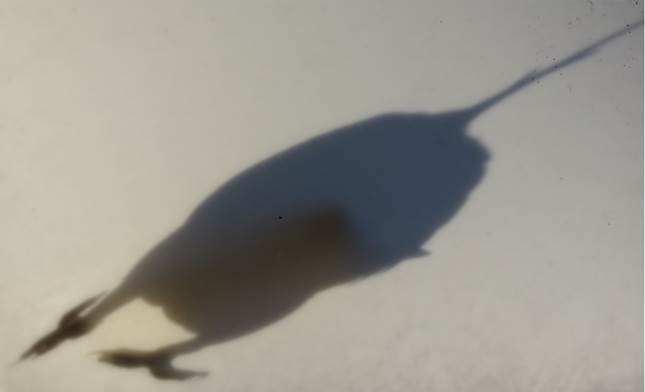 From: Lindell Emerton [
Sent: Sunday, 13 August 2017 7:34 PM
To: Geoffrey Dabb
Subject: Re: [canberrabirds] Trivia question
Without looking - an Eastern Spinebill?

Sent from my iPad

On 13 Aug 2017, at 7:23 PM, Geoffrey Dabb <> wrote:
Which local ACT bird species is on the $5 note?

Scoring: 100 points if you know; 10 points if you need to look at the note; 1 point if you need to consult the RBA website. Hint – if you tilt it, it flutters its wings.
<Prev in Thread]
Current Thread
[Next in Thread>

FW: [canberrabirds] Trivia question, Geoffrey Dabb <=
Admin
The University of NSW School of Computer and Engineering takes no responsibility for the contents of this archive. It is purely a compilation of material sent by many people to the Canberra Ornithologists Group mailing list. It has not been checked for accuracy nor its content verified in any way. If you wish to get material removed from the archive or have other queries about the list contact David McDonald, list manager, phone (02) 6231 8904 or email . If you can not contact David McDonald e-mail Andrew Taylor at this address: andrewt@cse.unsw.EDU.AU