| | | |
| --- | --- | --- |
| | canberrabirds | |
Further to the moulting Black Duck
| | |
| --- | --- |
| To: | canberrabirds chatline <> |
| Subject: | Further to the moulting Black Duck |
| From: | Con Boekel <> |
| Date: | Sun, 7 Feb 2016 07:18:20 +0000 |
Earlier today I posted an image of a Black Duck which appeared to be
regrowing feathers after moulting - probably primary and secondary wing
feathers. The image attached is of a bird that was hanging around with
the moulting duck. It too appears to be heavily into moult. The size of
the wing seems to me to indicate that this particular individual is
flightless. I don't really know whether that is correct, or not.

I have heard of some species moulting all their feathers at once and
being flightless while doing so but I must admit it had never occurred
to me that Black Ducks might spend part of their year being unable to fly.

regards

Con

Black Duck
JWNR
7 February 2016
Con Boekel.


Attachment: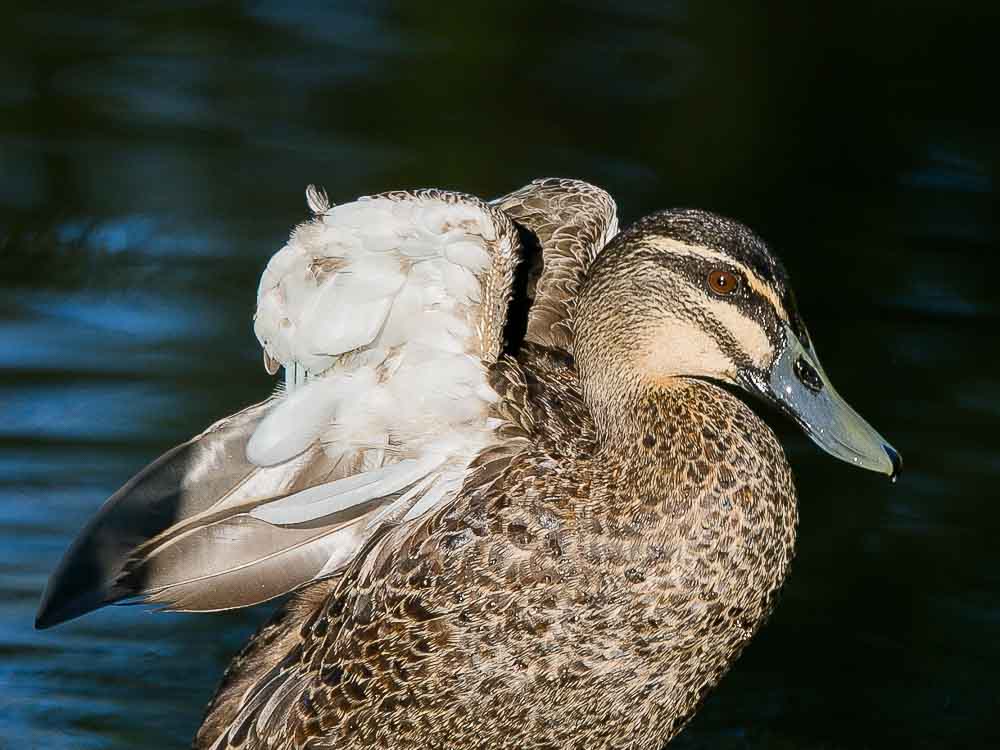 Description: g-4423.JPG

ATT00001.txt
Description: ATT00001.txt
Admin
The University of NSW School of Computer and Engineering takes no responsibility for the contents of this archive. It is purely a compilation of material sent by many people to the Canberra Ornithologists Group mailing list. It has not been checked for accuracy nor its content verified in any way. If you wish to get material removed from the archive or have other queries about the list contact David McDonald, list manager, phone (02) 6231 8904 or email . If you can not contact David McDonald e-mail Andrew Taylor at this address: andrewt@cse.unsw.EDU.AU