The individual PDFs of each CBN issue are text-searchable with the FIND tool but that is no use for my purposes. The tabular indexes provided are limited to the following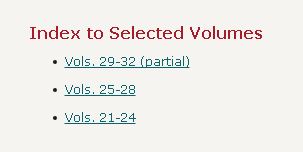 If other indexes are available it would be useful if they were put on the website
Meanwhile, here is another historical snippet (they were the days) –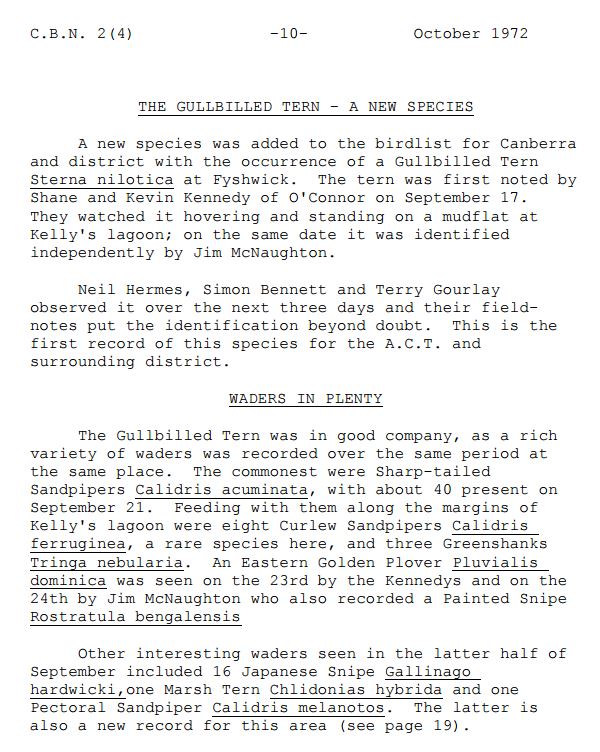 From: Philip Veerman [
Sent: Saturday, 23 January 2016 1:28 PM
To: 'Geoffrey Dabb';
Subject: RE: [canberrabirds] Better view of Powerful Owl
There is also the 1987 article "A breeding attempt by Powerful Owls in the ACT" in CBN 11(4)121-122 by Tony Ross (accompanied by one of my drawings and my "Further comment on Powerful Owls") CBN 11(4)123-124 in which I disagreed with the alleged status of "common". Then another article in CBN 12(1): 24 by Jerry Olsen describing a PO nest near Wollongong.
Apart from the two odd birds, one at ANBG a few years ago and the current one at Turner, the species still fits the status described in those early records. By which I mean only two known urban records of the species and few in the ranges though we know they are there.
There were indexes to CBN published for the early years. I am very proud of the 4 year index I did, with Kay Hahne, of volumes 9-12, issued within a month of the last issue included). I don't know how that fares relative to search facility on COG website...
From: Geoffrey Dabb
Sent: Saturday, 23 January 2016 11:03 AM
To:
Subject: [canberrabirds] Better view of Powerful Owl
In the continued absence of the lost search facility for CBNs on the COG website it is necessary to search copy by copy to find items of immediate concern. One advantage of this is you come across all sorts of irrelevant snippets of at least some historical interest. The below is an example –