| | | |
| --- | --- | --- |
| | birding-aus | |
Northern Shriketit
| | |
| --- | --- |
| To: | Michael Hunter <> |
| Subject: | Northern Shriketit |
| From: | rob morris <> |
| Date: | Tue, 20 Aug 2019 09:11:37 +0000 |
I saw a pair birding along the river near to Drysdale River Station just north (c60km?) of the Gibb River Rd.




I don't think it's officially spilt but it's a unique taxa irrespective of decision about speciation. It was a highlight for me on our trip.




As you head N from the station Peter Waanders and I found a pair calling very quietly in the paper barks adjacent to the river. Just to the west of the river crossing.




In fact when we heard them I thought they were 50-100m away but they were virtually above our heads!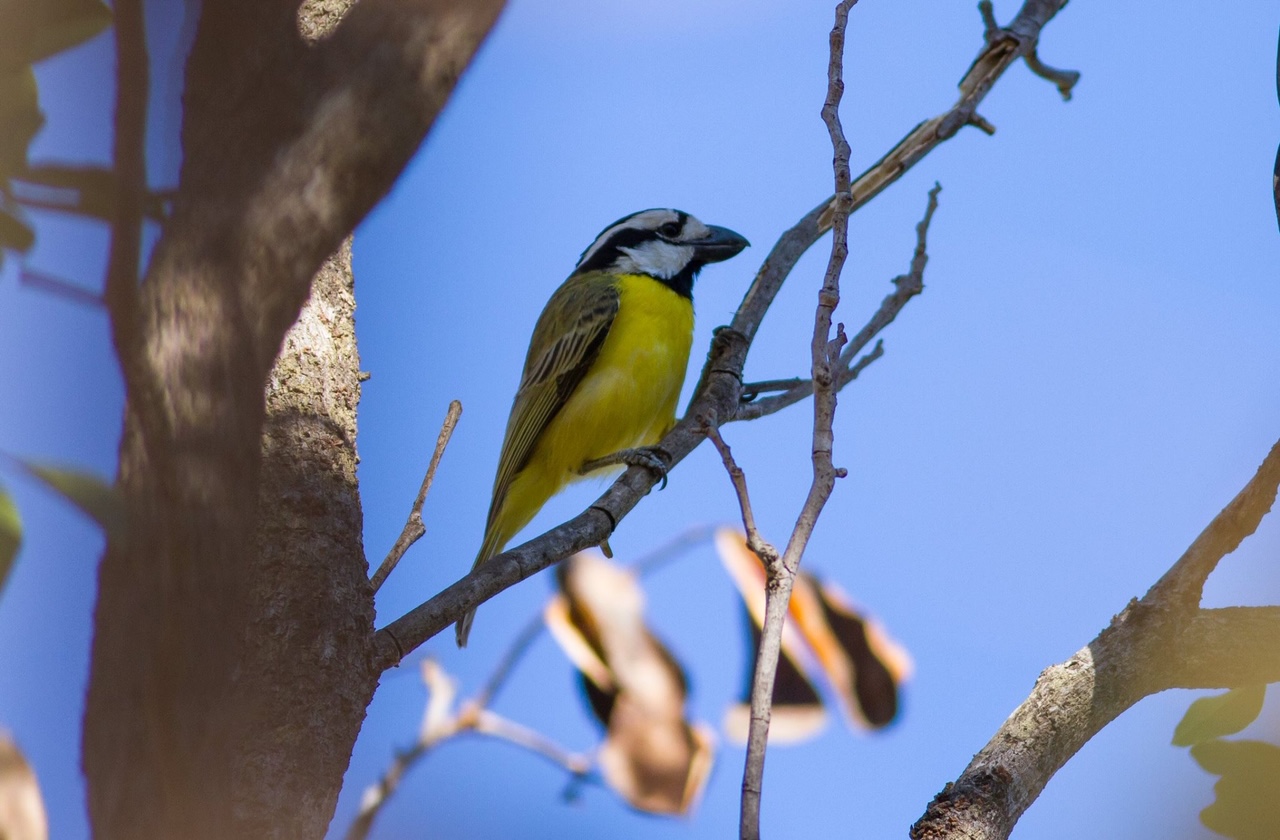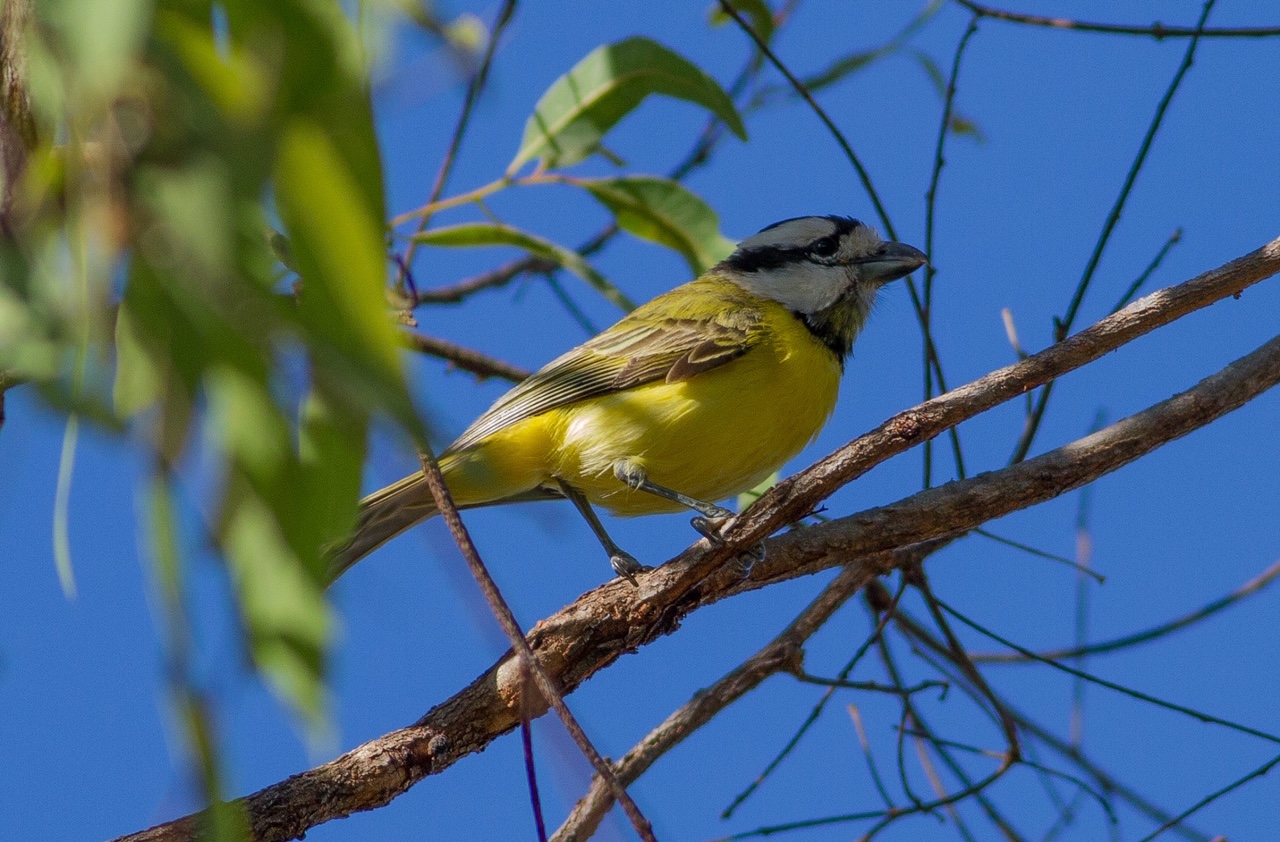 Sent from my iPhone

On 20 Aug 2019, at 17:12, Michael Hunter <> wrote:


Does anyone have any tips on when where, and how,( ie calling in? ) we can see the Northern Shrike-tit?

Is it still a subspp or now a full species.

Many Thanks

Michael

Sent from my iPhone

<HR>

<BR> Birding-Aus mailing list

<BR>

<BR> To change settings or unsubscribe visit:

<BR> http://birding-aus.org/mailman/listinfo/birding-aus_birding-aus.org

</HR>
<HR>
<BR> Birding-Aus mailing list
<BR> 
<BR> To change settings or unsubscribe visit:
<BR> http://birding-aus.org/mailman/listinfo/birding-aus_birding-aus.org
</HR>

Admin
The University of NSW School of Computer and Engineering takes no responsibility for the contents of this archive. It is purely a compilation of material sent by many people to the birding-aus mailing list. It has not been checked for accuracy nor its content verified in any way. If you wish to get material removed from the archive or have other queries about the archive e-mail Andrew Taylor at this address: andrewt@cse.unsw.EDU.AU