| | | |
| --- | --- | --- |
| | birding-aus | |
Vanuatu birds
| | |
| --- | --- |
| To: | "Caleb Hardy" <>, <> |
| Subject: | Vanuatu birds |
| From: | Bill Stent <> |
| Date: | Sat, 30 Jun 2018 15:50:45 +1000 |
Caleb, I was on Vanuatu in June 2016 and got two different types: the Uniform Swiftlet and Glossy Swiftlet. I've attached my (rather average) photos. I took some time to identify these birds, and still am not totally sure.
The Uniform Swiftlet, as its name suggests, has a grey underside, with (maybe) lighter both fore and aft.
The Glossy Swiftlet is a much darker bird above with a white rump, and mostly a white belly.


I think!

Bill (not an expert)



-----Original Message----- From: Caleb Hardy via Birding-Aus

Sent: Saturday, June 30, 2018 12:19 PM
To: 
Subject: Vanuatu birds


Hi all
I'm in Vanuatu at the moment on Efate/Port Vila area...

This morning I observed a small swift type species zooming fast above the shore next to the beach and I HAVE an image...not a great one that I can't upload at this second..

Anyone have an idea of what is found in this area at this time of year...
It's a rather small swift
Thanks
Kirri
Sent from my iPhone

<HR>
<BR> Birding-Aus mailing list
<BR> 
<BR> To change settings or unsubscribe visit:
<BR> http://birding-aus.org/mailman/listinfo/birding-aus_birding-aus.org

</HR>
Attachment: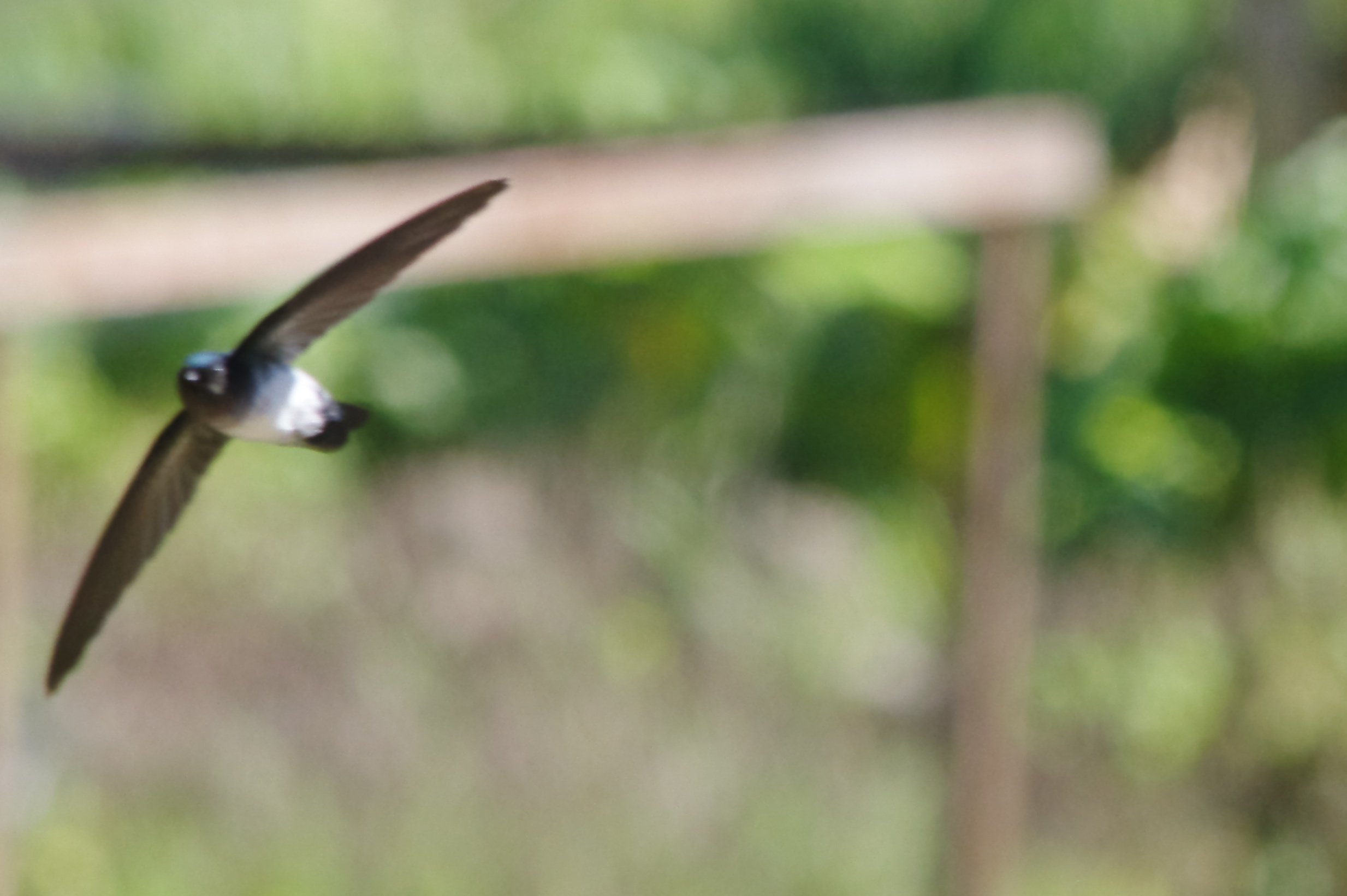 Attachment: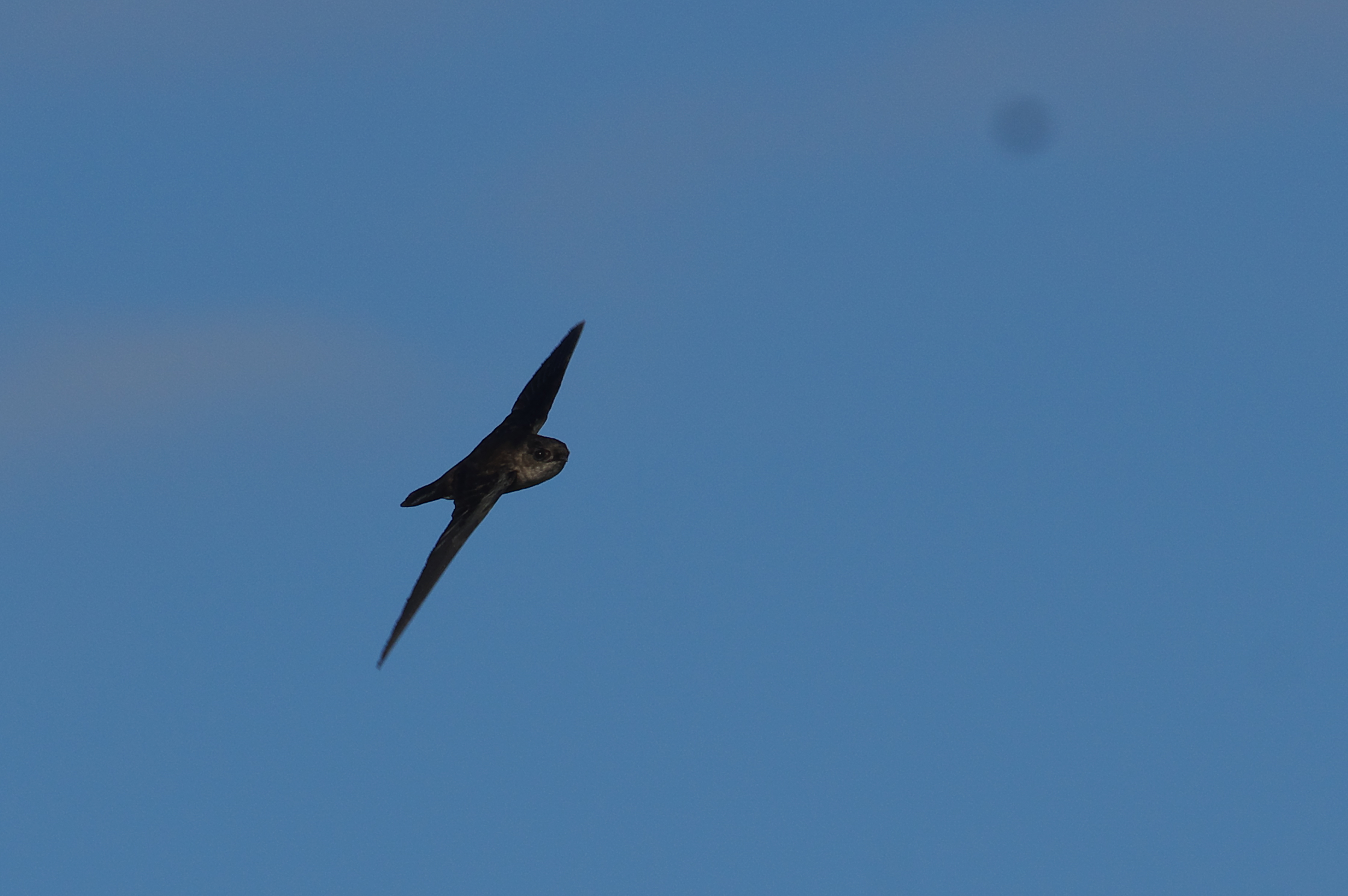 Attachment: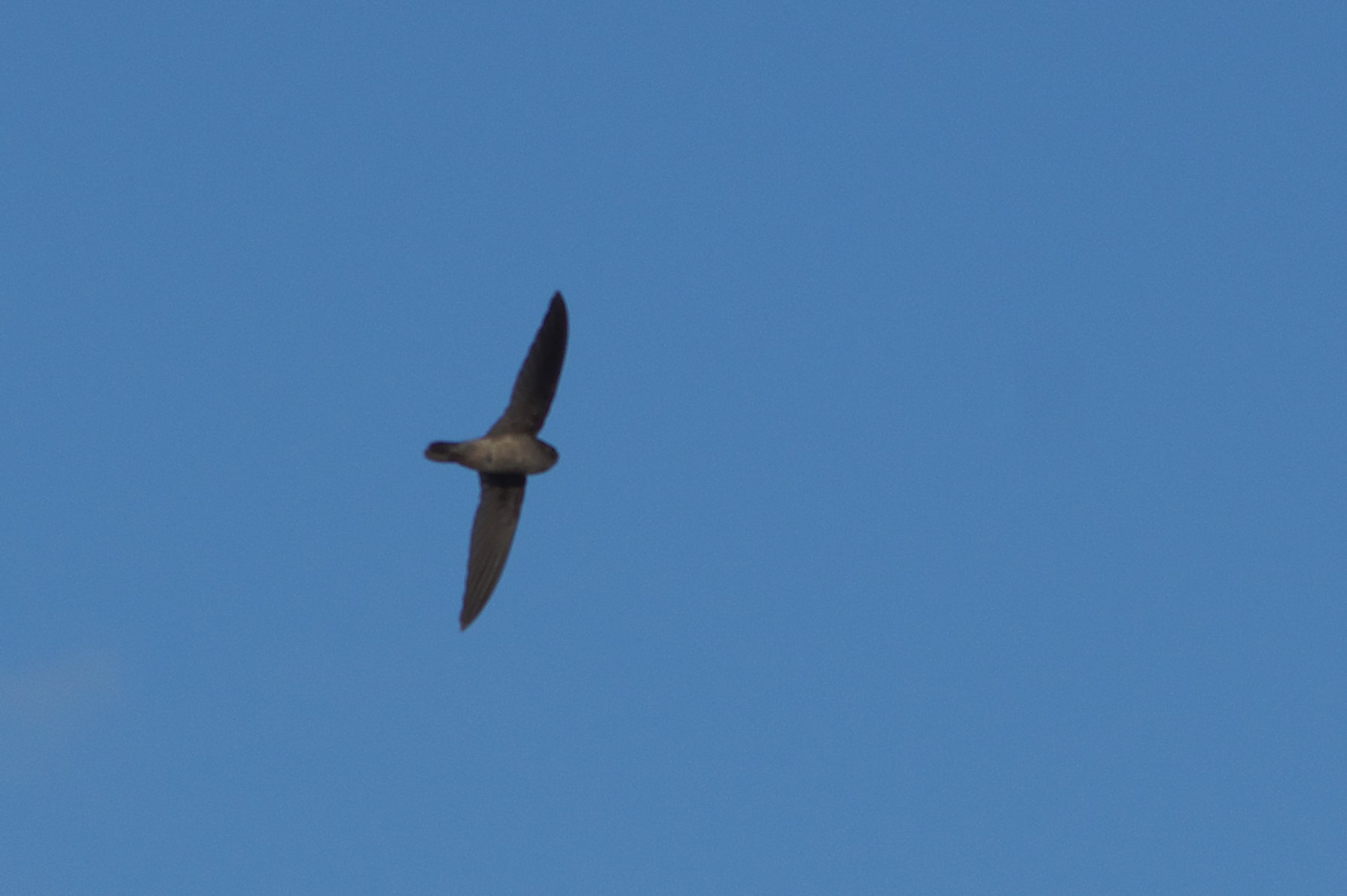 Attachment: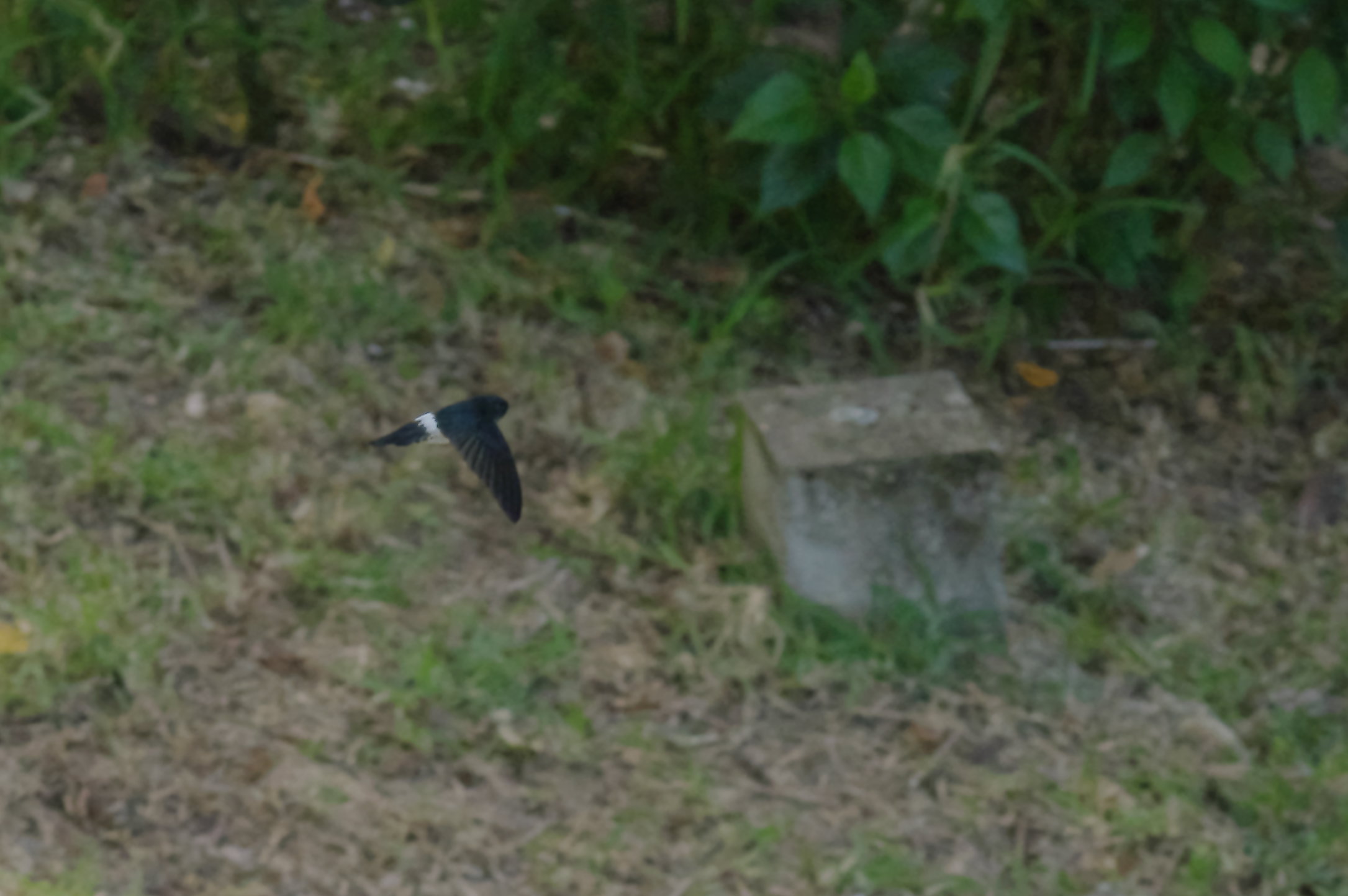 <HR>
<BR> Birding-Aus mailing list
<BR> 
<BR> To change settings or unsubscribe visit:
<BR> http://birding-aus.org/mailman/listinfo/birding-aus_birding-aus.org
</HR>

Admin
The University of NSW School of Computer and Engineering takes no responsibility for the contents of this archive. It is purely a compilation of material sent by many people to the birding-aus mailing list. It has not been checked for accuracy nor its content verified in any way. If you wish to get material removed from the archive or have other queries about the archive e-mail Andrew Taylor at this address: andrewt@cse.unsw.EDU.AU