Dear all,
We have been working during the last years developing
scikit-maad
, a
Python toolbox for soundscape analysis
. scikit-maad was designed to analyze environmental audio recordings and bring flexibility to (1)
load and process
digital audio, (2)
segment
and find regions of interest, (4)
compute acoustic features
and (4)
estimate the sound pressure level
of acoustic events. We recently launched version 1.2 with an
application article
in the journal
Method in Ecology and Evolution
.
The project is in active development, seeking additional functionalities for audio processing and measurement calibration. The source code is
hosted on GitHub
, where researchers are invited to collaborate, submit new features or report issues. We hope that this development will
create synergies
between the community of researchers, such as engineers, data scientists, ecologists, biologists and conservation practitioners, to explore and understand the acoustic diversity of ecological systems.
All the best,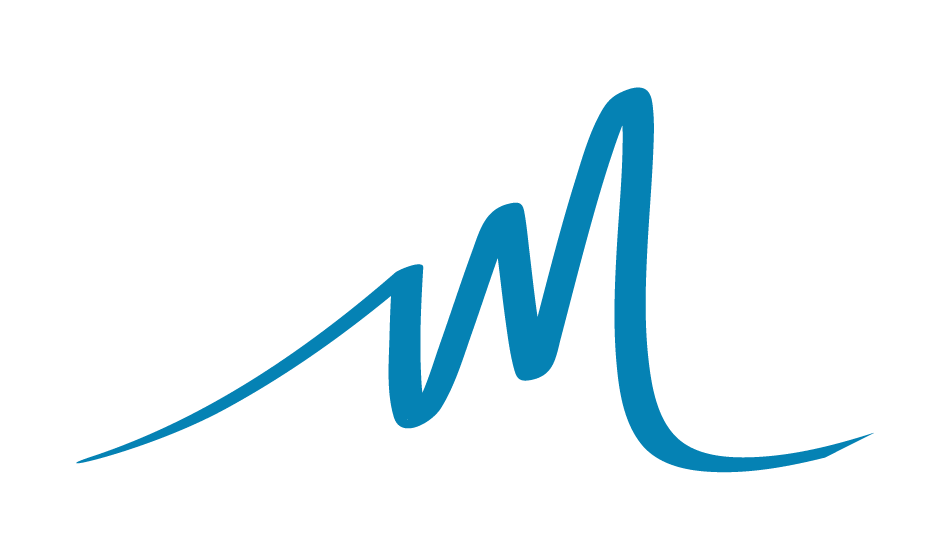 The scikit-maad development team