Hi,
Could you please post the following announcement?
thanks,
Erica
Several positions open for biologists, oceanographers, and social scientists at BOEM
Calling
Social Scientists, Biologists, Oceanographers!
Join a talented team of scientists and policy experts that manage ocean energy issues and ensure environmental protection.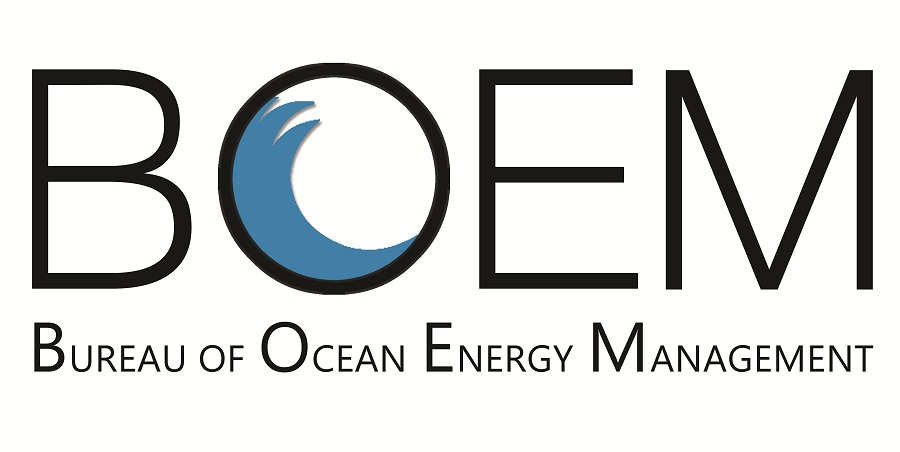 The Bureau of Ocean Energy Management, within the Department of the Interior, manages billions of ocean acres of the U.S. continental shelf. We play an extremely important stewardship role – securing energy and minerals for our future, while ensuring that exploration and development occurs in an environmentally-responsible way. That role involves rigorous study and assessment of impacts to the environment and vulnerable communities.
Location: D.C. Metro Area; flexible telework possible
Find out more and apply at https://www.usajobs.gov/GetJob/ViewDetails/532417100
Duties of the position include:
Prepare, review, and coordinate environmental and policy documents concerning potential impacts from Outer Continental Shelf activities;
Evaluate environmental and socio-cultural issues and conduct analyses that integrate state-of-the-art methods, scientific information, legal requirements, and BOEM policies;
Help develop and implement new procedures to improve environmental analyses;
Recommend and assist in the planning and management of research necessary to adequately assess impacts from OCS activities;
Support inter-agency coordination and environmental consultation required under various environmental laws and regulations; and,
Represent the bureau or Department concerning environmental assessment or environmental issues.
--
Erica Staaterman, PhD
Bioacoustician
Office of Environmental Programs
Bureau of Ocean Energy Management
45600 Woodland Road, VAM-OEP